What will your next adventure be?
At Project X Adventures, we pride ourselves by...
We are the one-stop-shop for adventure
From our expeditions and experiences taking you to some of the most amazing places, to providing the equipment for your travels and activities, we have everything you need to get more adventure into your life!
Dear Adventurers,
Welcome to our website!
Project X Adventures has the simple mission to be the one-stop shop for adventure. Formed from my love of travel, adventure and seeing the world, I wanted to create something that would allow me to share that with more and more people. That could be taking a youth group on their first expedition outside of the UK, enabling them to try new and exciting activities, visiting amazing locations, experiencing the culture and meeting new people. Or perhaps a group of friends, family or colleagues on a day out in the UK, having a taster of activities such as climbing, clay pigeon shooting, power boating or hill walking, working together, forming relationships and sharing the experience together. It could also be supplying good quality outdoor equipment to prepare you for whatever comes your way on your next adventure!
These are just a taster of what we can do to support your adventures, so please get in touch if you would like to find out more!
Thank you very much for taking the time to have a look around!
Happy Adventuring!
George
Director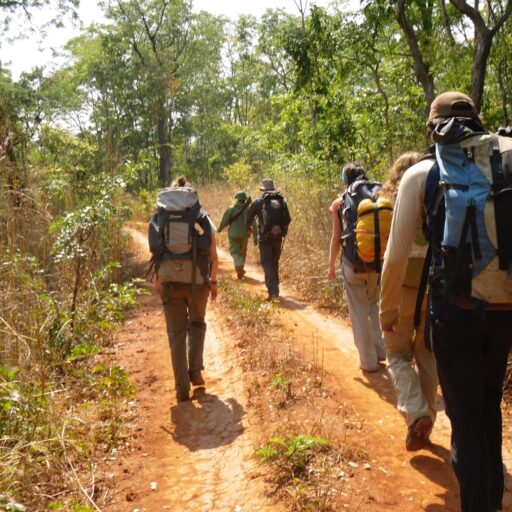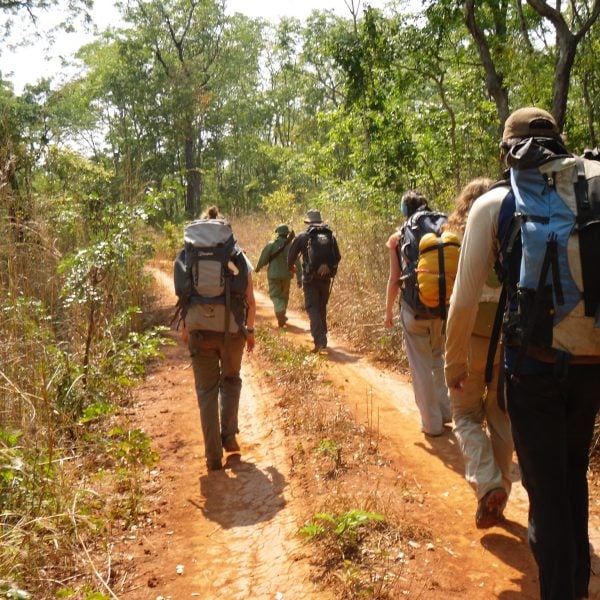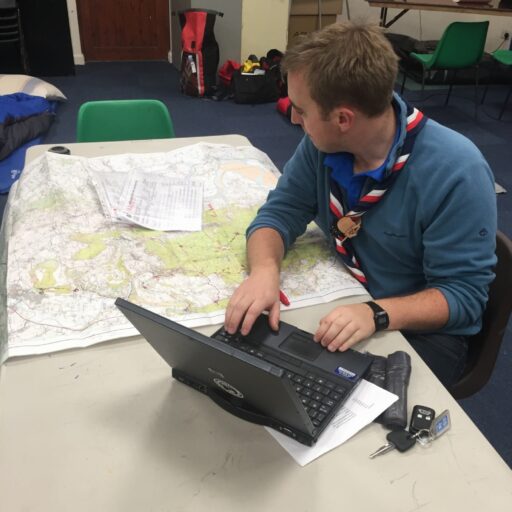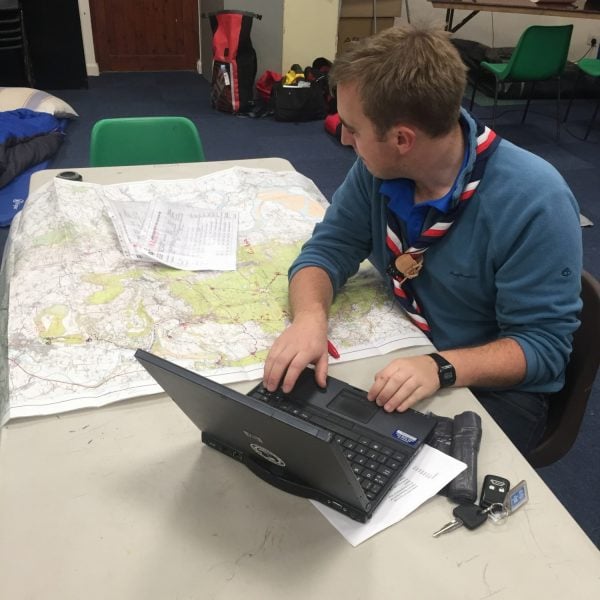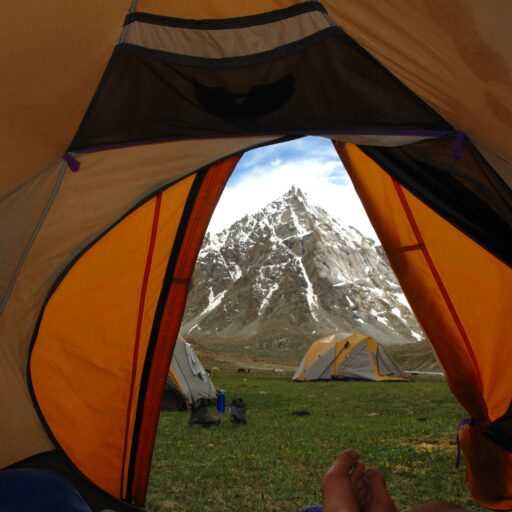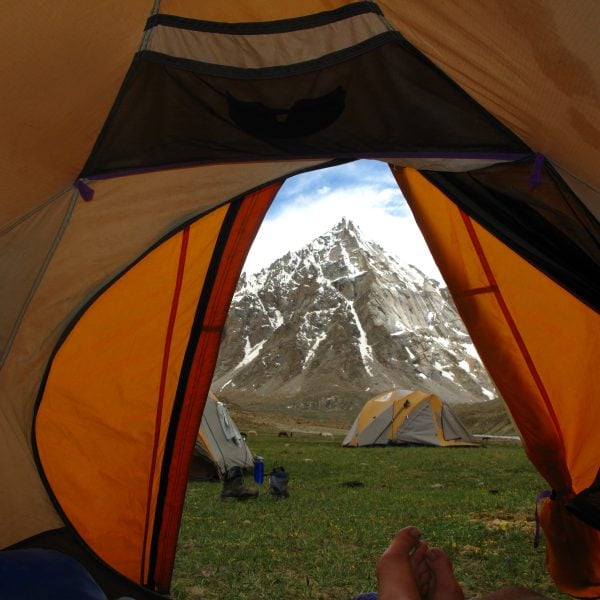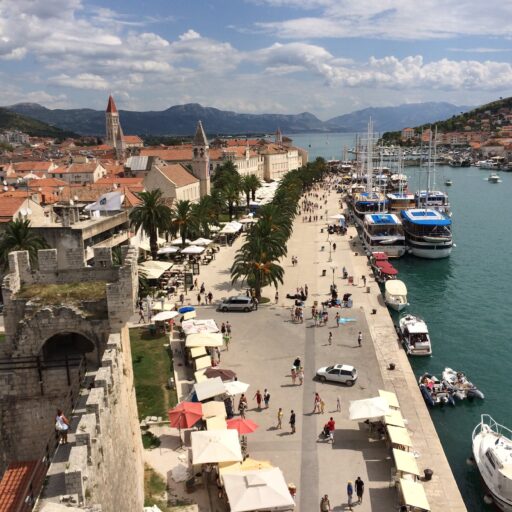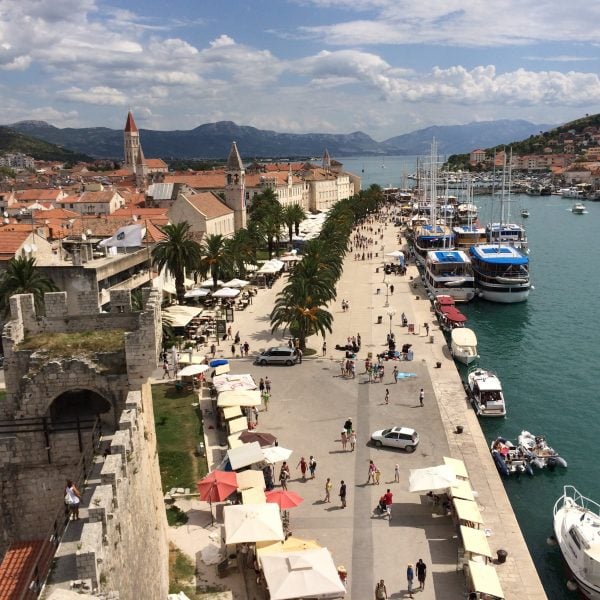 Keep yourself up to date!
Keep up to date with our Social Media and join our newsletter to find out all about our recent adventures, our best deals and our latest news!
Our Blog
From kit reviews to travel advice, our team share their experiences of the outdoors!
Latest Blog Post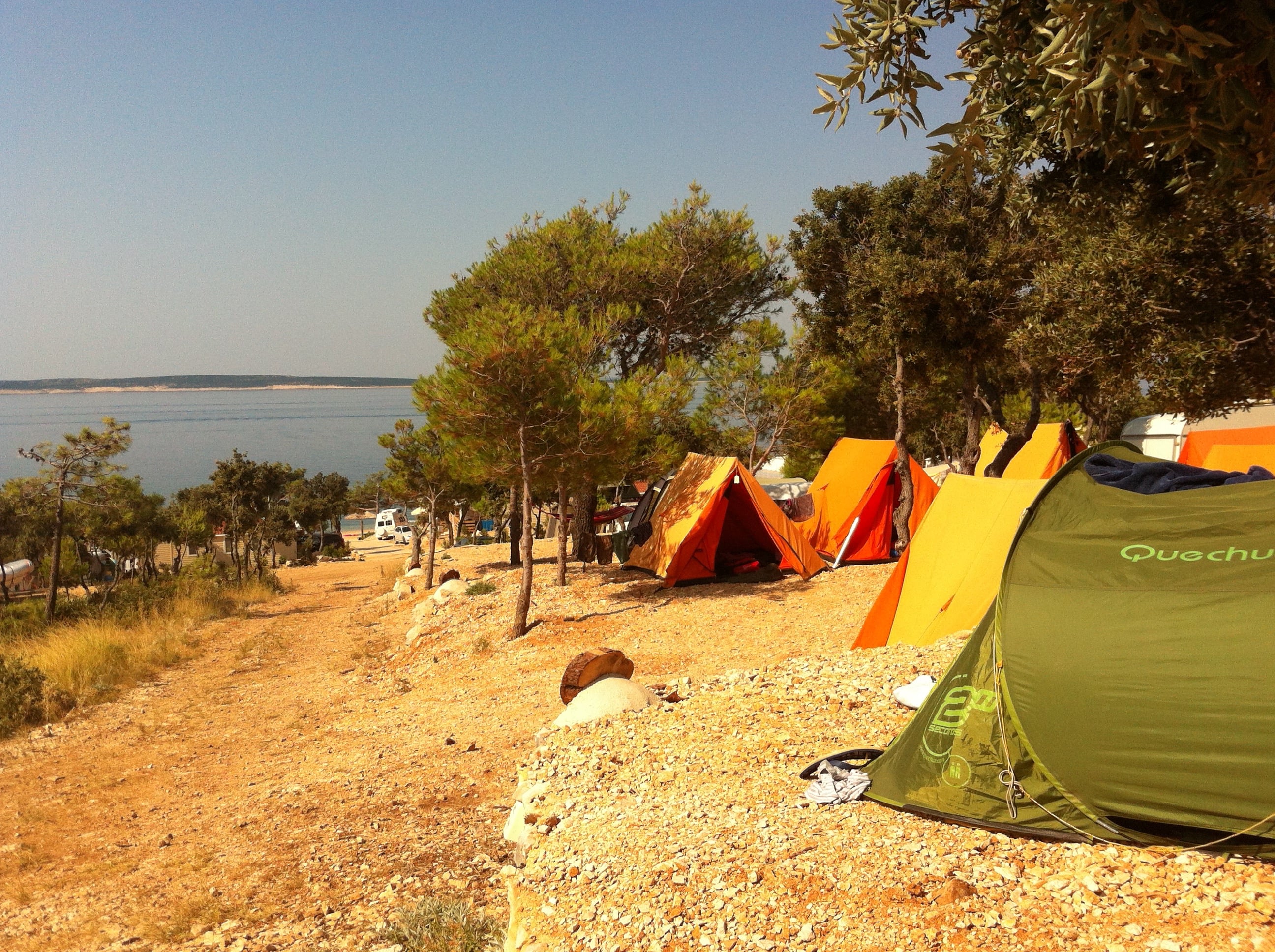 Taking your Scout Group on an expedition? Or maybe you need to renovate your Scout Hut? Have a look at some great fundraising ideas to get you started! From challenges and bake sales to a copper mile and BBQ's – there's a fundraiser for everyone.