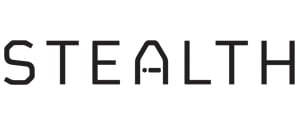 Secret Training "Made for Athletes, By Athletes" – Stealth
Created by European Champion Track Cyclist, Tim Lawson, Tim has used his experience of training and sports nutrition to create his own range.
Secret Training products are produced to nurish the body during extreme exercise. Developed and tested with high-speed track cyclists, in the mud of the world cup cyclo-cross circuit and on endurance rides.
Secret Training knew they needed to create better formulas for sports nutrition – being fully informed.
Stealth is proud to work with several high profile professional squads across Euorpe. Helping them to develope new products too!
No products were found matching your selection.