Project X Adventures
We are the one-stop-shop for adventure.
Whatever your adventure, we can help you get the kit you need, so you are ready for anything!
We are a family-run, independent business based in Harwell Village in Oxfordshire, dedicated to providing you with the best quality and value for money service. Formed in 2013 from a love of travelling and exploring interesting places all over the world, we are here to help make the preparations for your adventures that little bit easier.
How can we help you?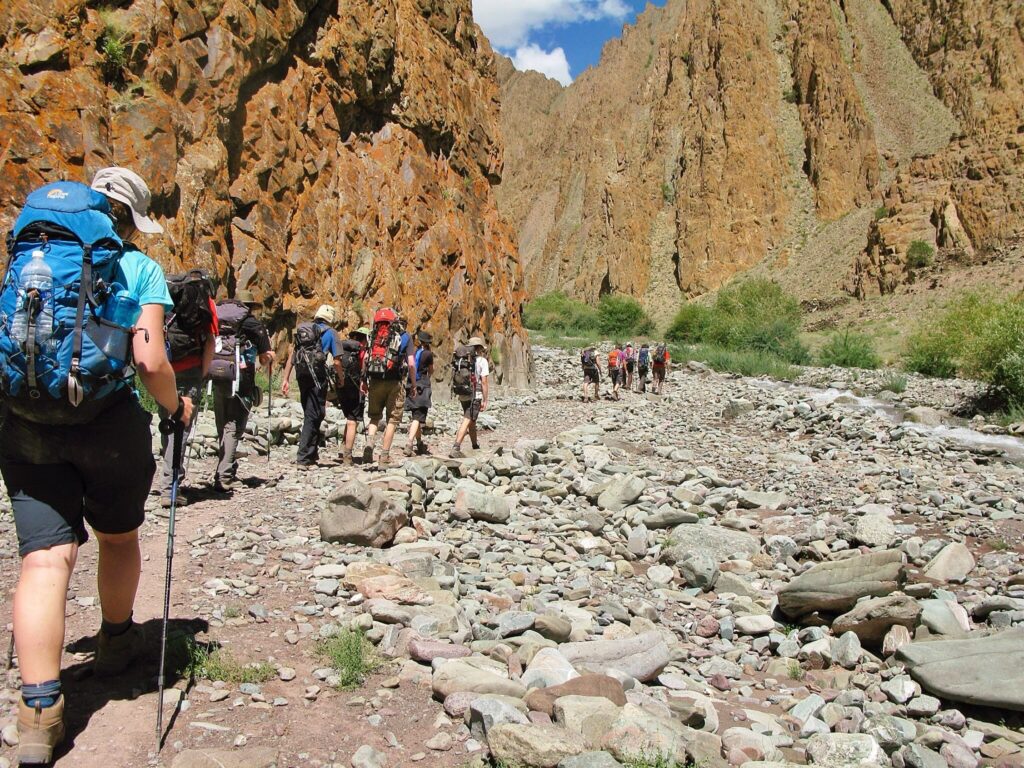 Outdoor Clothing and Equipment for your adventures
We work with our favourite outdoor brands to bring you a selection of equipment and clothing that will suit most adventures! Can't find something that you are looking for? Just let us know and we will find it for you!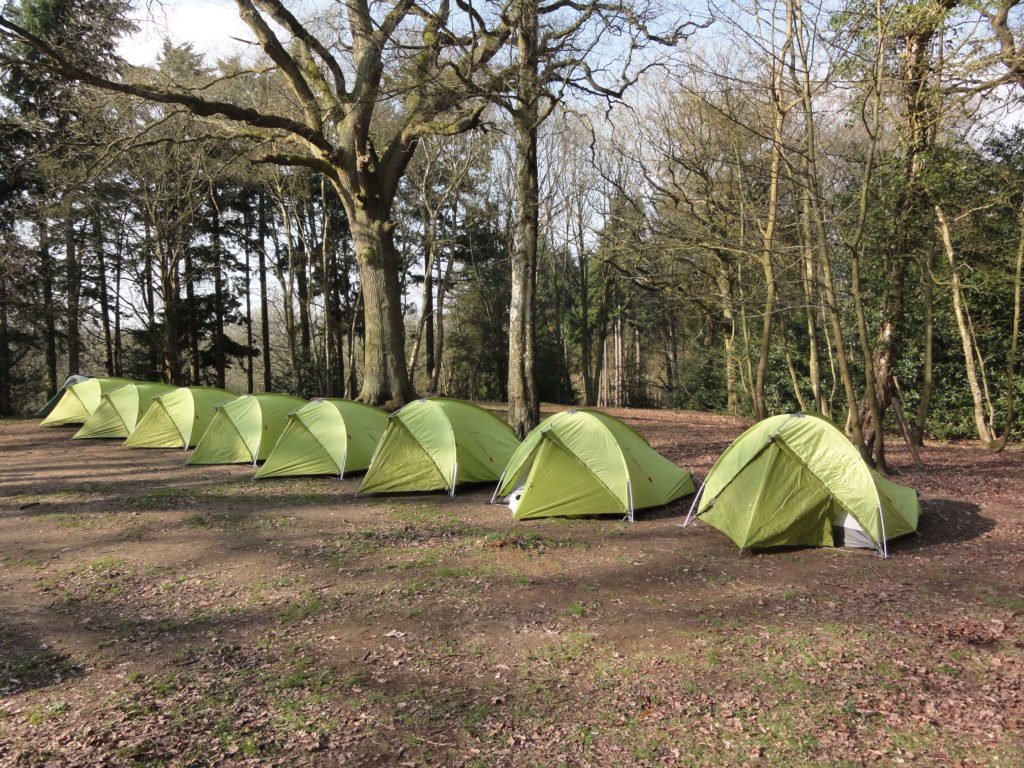 Outdoor Equipment for your Group or Centre
We can help you source the high-quality, reasonably-priced equipment that you need to keep the adventures going! We can offer discounts for bulk orders from Youth organisations (including Scouts, Guides, Cadets and D of E Groups) and Schools, so you can get the most of your hard earned funds!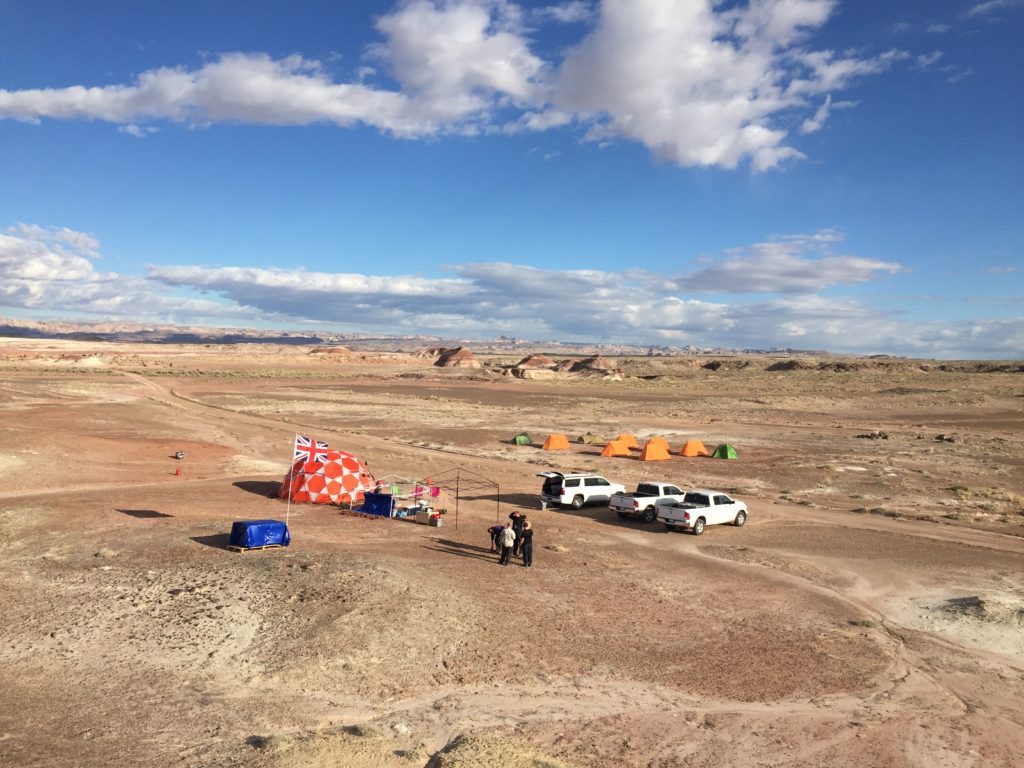 Expedition Support
Planning an expedition or special project? We have extensive knowledge in areas such as Equipment, Logistics and Communications. We could also help in other areas such as custom branded clothing and building a website and social media presence to promote your project!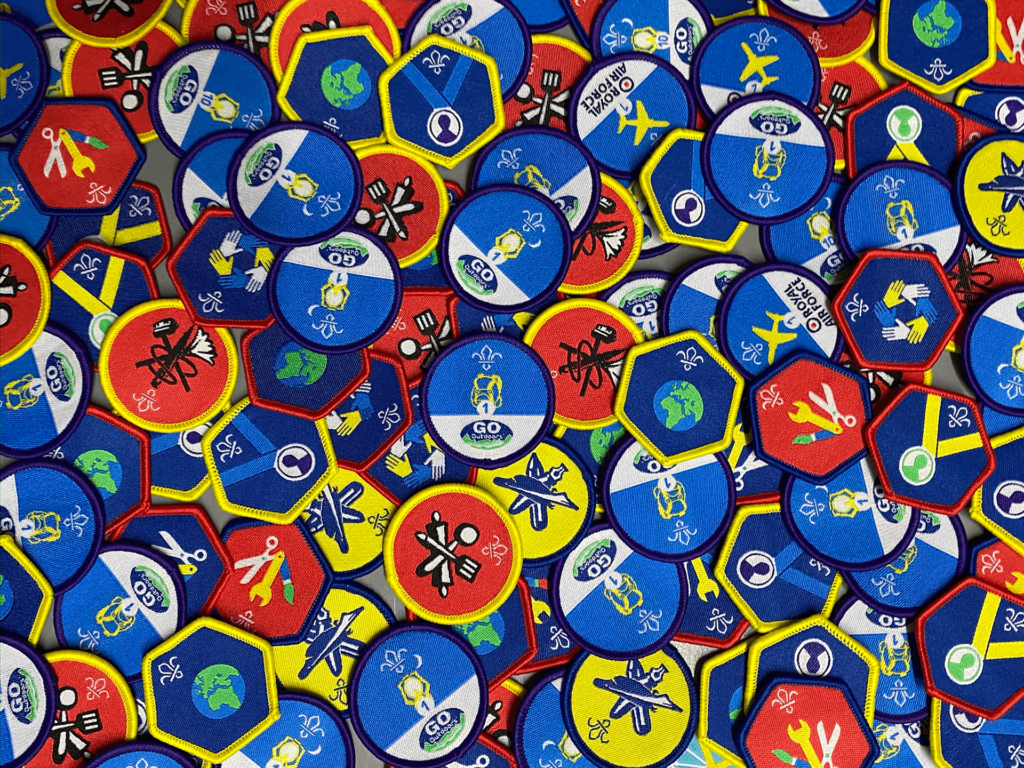 Thames Ridge District Scout Shop
We are the District Scout Shop for Thames Ridge in Oxfordshire.
As busy Scout Leaders, we wanted to create an easy, no-hassle way for Leaders to buy badges, resources and equipment. Along with some time-saving tools, like our OSM Badge Shopping List Import Tool, for instance.
We hope to help you spend less time doing admin and spend more time Scouting!
Built on the success of Kit4Scouts, we have been able to link the Scout Shop into our existing online kit store to give you free shipping, simple returns and excellent customer service!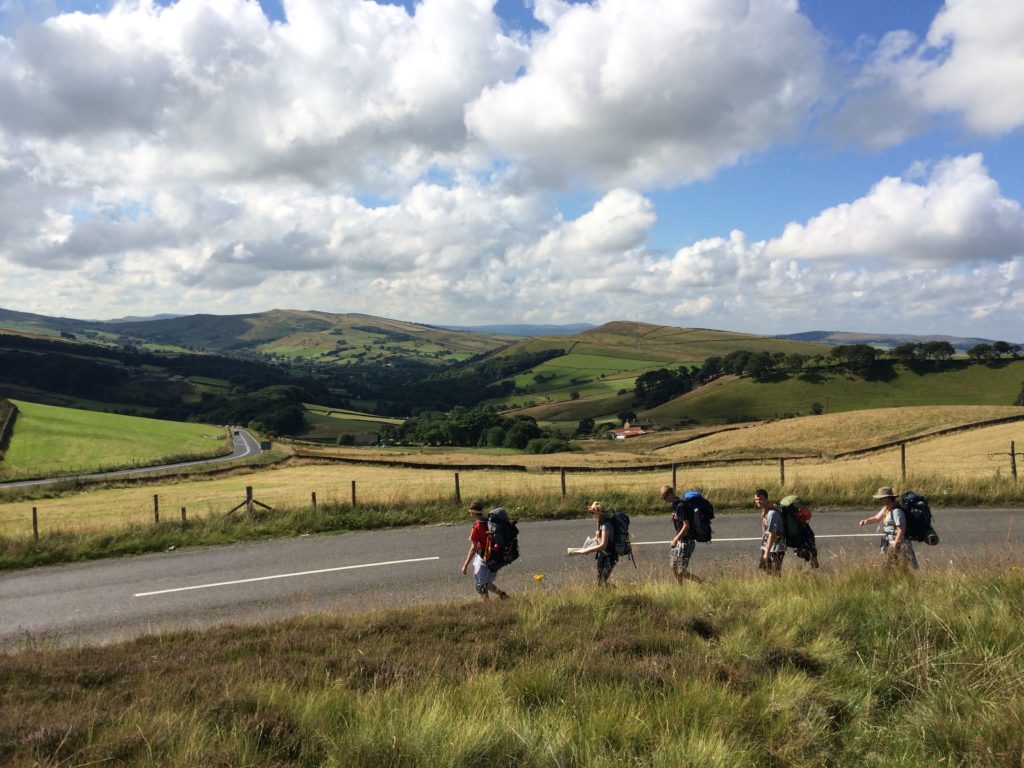 Coming Soon – Expeditions
2020 is set to be an exciting year for the team here at Project X!
Ok, so 2020 hasn't quite gone as any of us had planned – but we are still here and still looking forward to the future!
With plans to explore equipment hire, new brands for our Store and some other very exciting projects – make sure you keep an eye on our social media and newsletter to find out more!