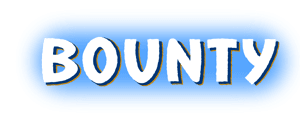 Bounty
Mars have taken the nations favourite chocolate bars and produced protein-packed alternatives. Using the basic flavours and characteristics – adding protein – to create a taste sensation perfect for your next work out.
Are you a fan of the unmistakable chewy centre, distinctive caramel and delicious chocolate in a MARS bar? Or do you love to 'get some nuts' with your favourite SNICKERS bar? Or what about the coconutty goodness and silky chocolate in a BOUNTY bar? Well now you can have all the great taste you love in a SNICKERS Protein bar, with 18g of protein, a MARS Protein bar with 19g of protein and a BOUNTY Protein bar, with 19g of protein.
No products were found matching your selection.