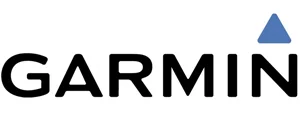 Company – Culture – Future – Garmin
Built to Last – These 3 words describe Garmin's products, their company, their culture — and your future. As a leading worldwide provider of navigation, Garmin are committed to making superior products for automotive, aviation, marine, outdoor and fitness markets that are an essential part of adventurer's lives.
The foundation of their culture is honesty, integrity, and respect for associates, customers, and business partners. Each associate is fully committed to serving customers and fellow associates through outstanding performance and accomplishing what they say they will do. From navigation devices, heart rate monitors to sport watches perfect for hiking, running, cycling and general adventuring!