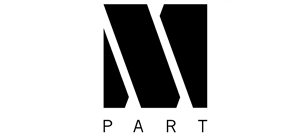 M:Part – Cycling tools and accessories
How often have you thought "If only someone made a part to do this job it would make my life so much easier"?
When it comes to your mountain or road bike, M:Part have probably had the same thought. They are also so proud to say that their team have searched all over the world to find the best manufacturer of the bike part, and also present the most comprehensive range of ever-so-useful but normally-hard-to-find parts available anywhere.
Quick View

Out of Stock

Quick View

£

11.99
The M:Part Universal Fitting Gel Saddle Cover is a comfortable seat cover, made to fit all saddle sizes and bike types. Perfect for your next cycling adventures!

This item is will be delivered within 2 - 3 days.