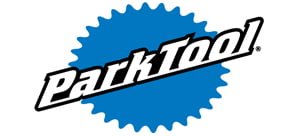 Park Tool
Starting out in 1956, when times were a little simpler and bicycles were no exception. Their usual repairs included flat tires, broken spokes and possibly a coaster brake hub overhaul. As the times changed, so did bicycles, and that is where they started Park Tool, to create solutions to the problems they encountered.
Since manufacturing their first bike stands and tools, they have manufacture millions of tools and stands, reaching across the world.
Their whole business is based on a problem solving and a hands-on philosophy to inventing, testing and production. They proud to manufacture more of their products in-house than ever before, with plans to expand even more.
No products were found matching your selection.