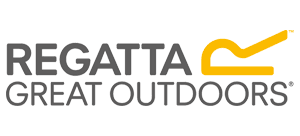 Regatta – Great Outdoors
Regatta was established back in 1981 by a group of intrepid explorers. They created great products that people could afford, clothing to get them outside more, without worrying about cost. And this is exactly what Regatta continues to do now. Creating high-quality products that can be hung up by the front door, ready for when you need them.
£

10.75

This item is will be delivered within 2 - 14 days.