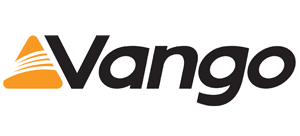 Vango – 50 years of camping excellence
2016 is a landmark year for the team at Vango, as they celebrate their 50th birthday! The famous brand was established in the West of Scotland in 1966 and remain based at the gateway to the spectacular Scottish Highlands. The Highlands continue to encourage them to push yourselves, and your kit, to the limits. Vango has a long and memorable history in designing and manufacturing outdoor equipment. They endeavour to be at the forefront of cutting-edge design and innovation within the outdoor and camping world, an ambition which they have continued to strive for since the beginning of their journey.
Vango takes great pride in their product research and development which has led to many groundbreaking products which continue to perform and exceed expectations long after others have fallen by the wayside. They have, and continue to achieve true innovation.
£

2.70

This item is will be delivered within 2 - 7 days.