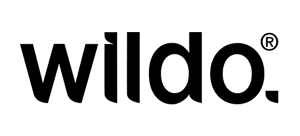 Simply More Outdoors – Wildo
Made in Sweden, Wildo produces high-quality camp wear. With the idea that anyone should be able to easily pack up your gear and head outside, they created their range of camp wear. They spent their time to improve the conditions for hikers, campers and all other outdoor enthusiasts, by reducing the camp wear to a minimum.
Function is crucial to the design of their products. They produce lightweight, durable and compact products for all adventures. The people behind the brand used their knowledge of working the Swedish Army to create a range of product that would work even in the most primitive conditions.
£

1.80

7 available for despatch on Monday!

Order before 4pm on Monday for expected delivery on Tuesday 1st December 2020.

Need more than 7? More stock of this item is readily available within 2 - 10 days.