If you're anything like us… we sometimes struggle to find the right gift for the outdoorsy people in our lives!
Our handpicked Christmas gift guide for camp cooks is full of inspiration to help you find the perfect Christmas presents for all of the adventurers, outdoor lovers and seasoned hikers in your life.
If you need any advice or help to find the perfect gift, why not give us a message or a call? Our experienced team are always on hand and happy to help.
Christmas Gift Guide for Camp Cooks
Kupilka.
With the environment in mind, Kupilka favours the use of renewable sources for the manufacturing process. Their wood only comes from certified forests in Finland, and the production is carried out in a carbon-neutral process.
The Kupilka range is ideal for any camp cook, with bowls, plates, cutlery and firelighters.
Project X Original Enamel Mugs.
The Project X Original Mugs have been designed by our team, inspired by our adventures and love for the mountains. We personally love using it for our coffee stops whilst out in the wild!
Robens Tongass Enamel Kettle.
The Robens Tongass Enamel Kettle is a lovely enamel kettle ideal for use over fires or on a camping stove. This kettle has a handle specifically designed for use with a tripod.
Robens Firewood Stove.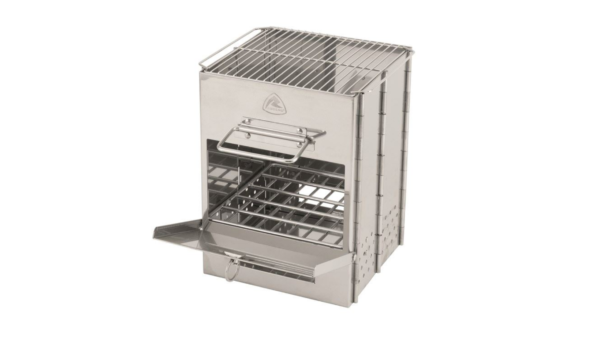 The Robens Firewood Stove is a great camping stove that is fuelled by wood. It comes with a grill on top which can be used to cook directly on, or will hold a cooking pot easily.
Evernew Cookset.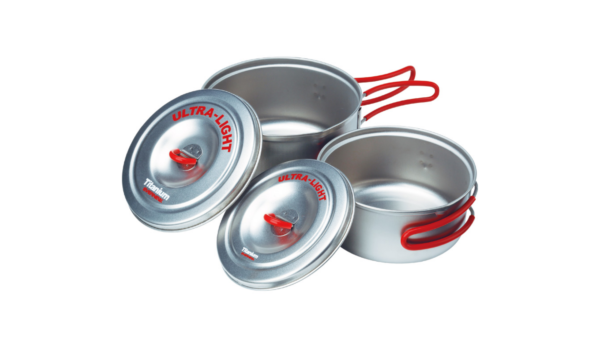 The Evernew Titanium UL Pot Set is a high quality, technical cook set which is ideal for off the grid, lightweight expeditions.
Still not found the perfect gift? Check out our full Christmas Gift Guide with hundreds of awesome gift ideas for all activities…