Going travelling soon? Want a bag that folds up and takes up no space in you main kit bag? The Silva carry backpack is perfect for you!
Silva Backpack
The Silva Carry Dry Backpack comes in two different sizes; 15 litre or 23 litre. The main difference between the two sizes, other than capacity, is compartments:
The 15 litre bag, only has one compartment, it's small with no fuss. But perfect to carry lunch, water or waterproofs, ready for any situation.
The 23 litre bag, has a few more features; there is obviously the main compartment, but there is also an external zip compartment on the front of the bag, perfect for keeping things you need at easy access on your adventure. There are also two mesh side pockets, perfect for water bottles, gloves or snacks.
Both bags are practically identical with the rest of the features:
They are designed to be a dry bag with backpack straps, making them totally waterproof, To close it you roll the top of the bag up, like you would with any other dry bag.
The material the bag is made out of is great quality, 30 denier Cordura fabric, which is durable, yet lightweight.
If your bag does get soaked whilst out adventuring, the material is quick drying, so you can carry on with your adventures asap!
They also fold down into a small bag (which is attached to the bag!) making it a perfect bag for lightweight travelling, or as a spare bag on your adventures.
The bag features reflective strips, to help with your visibility in low light.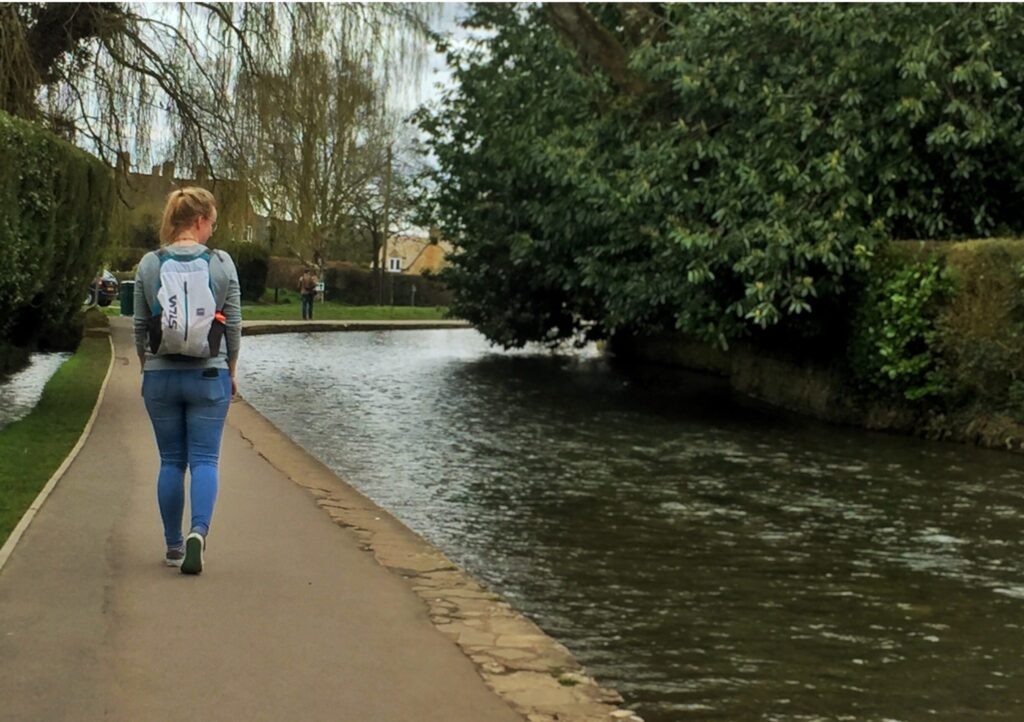 Would Project X Recommend The Silva Carry Dry Backpack?
We would 100%, here at Project X we use the Silva Backpacks on all of our lightweight adventures, and for long expeditions where kit space might be limited. We find them super as a spare bag too, chuck it in the bottom of your day bag ready for when you might need to downsize your day bag or when you need some extra kit during your day.
We hope you found our Review of the Silva Carry Dry Backpack useful, but if you have any other ideas, why not join in the conversation and comment below!