The kit you take on any expedition can (and will) make or break your trip. We've all been on a walk, hike or climb where you wished you'd bought that rucksack that fitted so well or that top that didn't rub… When planning your next adventure, what piece of expedition kit would you not leave home without?
There is, unfortunately, no straight answer to this.
Every piece of kit has it's own pros and cons. At the end of the day, you don't want to worry about your kit, you want to enjoy your expedition! You've all been told by various suppliers that their piece of kit is the most important for various reasons. We, at Project X Adventures, have discussed a few things of what we believe to be the most important pieces of kit…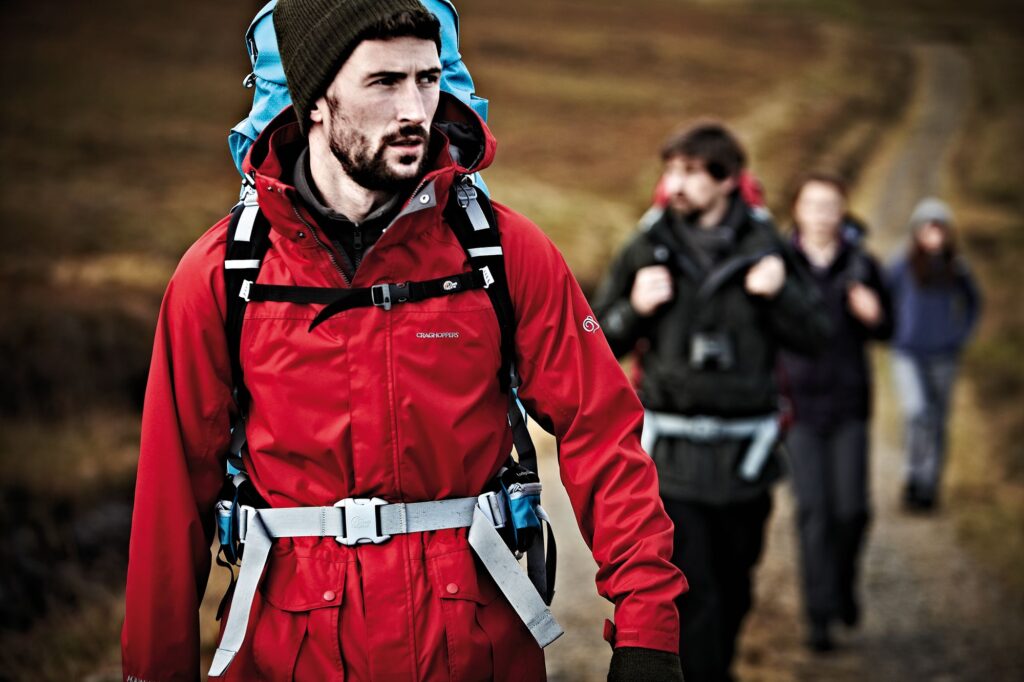 Clothes
Throughout your expeditions, you will (hopefully) be wearing lots of clothes, a variety of them that is. From the boots on your feet to the woolly hat on your head, every item has an important role to play. First and foremost, you want comfort. If it doesn't fit properly or doesn't feel right, don't buy it. Simple as that.
For any t-shirts, trousers, fleeces or shorts etc… Go for the lightest (weight), not tight fitting, and shop around. Try on as many different types of clothing as possible, you'll only know if its good for you when you've tried on various types.
Think about where you're going. If it's going to be +30degrees day and night, maybe avoid spending those extra pennies on a wind-proof/rain-proof/ultimate fleece – just a light one, to cover your skin without overheating you, will do. Again, if you're going to -30degrees day and night – don't even think about leaving home without the wind-stoppers and rain-proof tops, still try and keep the weight to a minimum, but it's all about layers to keep you warm and to keep the moisture away from your skin.
You need to bear in mind what kind of expedition you're going on. If it's a Duke of Edinburgh Award (D of E) expedition or 'lightweight' expedition, then just two changes of clothes will be necessary – the wet and dry routine. One set of clothes for the day ('wet') – One set of clothes for the night and relaxing times ('dry'). This is also good if you're on a larger expedition and you know you can leave your main rucksack in a hostel or safe place for a day or two hiking.
Now, trousers, this is always a debate. Do you buy a spare pair of trousers and shorts? Do you buy a spare pair of trousers that can zip off into shorts? Well, we're split here 50/50 (and as I'm writing this, I get the final say…) I personally would go for separate. Yes it may cost a bit more and take up that little bit more room and weight however, having that extra pair of trousers or shorts will make your life easier; if one pair is wet – you have a spare, if one pair is dirty – you have a spare, if one pair is damaged – you have a spare, changing between them isn't a hardship, and zip-offs can be uncomfortable, the zips can rub. – It's down to personal preference.
Rucksack
You will be lugging around your ruck-sack everywhere… Onto the train, coach, into your tent and up mountains. It needs to be perfect for you. There are many options of rucksacks, including various sizes, fittings and – believe it or not – gender specific. All we say is that you go and get one fitted to you. Once you've tried on a variety of bags, you will know which are your favourites, from here go hunting for the best price – not the other way around. Always, always, buy the best that you can afford, not the prettiest, not the most expensive make, just the best for you.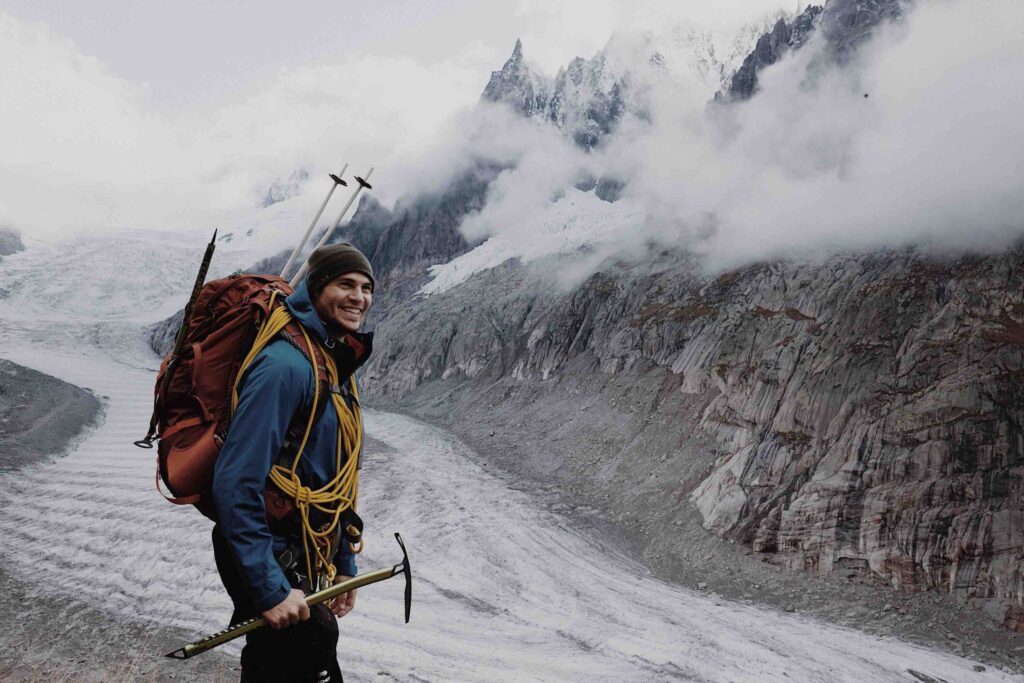 Tents
Tents are deemed by all to be 'a home from home' when you're travelling. This means, don't skimp when purchasing one. You can get cheaper tents, that may seem the same, but with tents, it tends to be – the more you spend – the more you get. Firstly, you need to know how many will be sharing the tent, then, will your kit be in with you? As a rule of thumb, most tents that say 'sleeps two' mean 'sleeps one with kit' and so on… If you're planning to have your kit with you, you want it in the tent – not in the porch. A lot of tents do say they offer protection from the elements in the porch, but your kit will only be fully protected in the flysheet with you.
You want your tent to be light, small when packed and easy to put up (always practice putting up your tent and rolling it away before you go travelling – this will save hours of agony/embarrassment). The lightest and smallest (packed) tents do have the higher price tags – but they're generally worth it.
If you're going somewhere known for its high-winds – strength of the tent poles is a key characteristic too. If you're going somewhere hot – ventilation. Somewhere cold – one that's made for the cold specifically.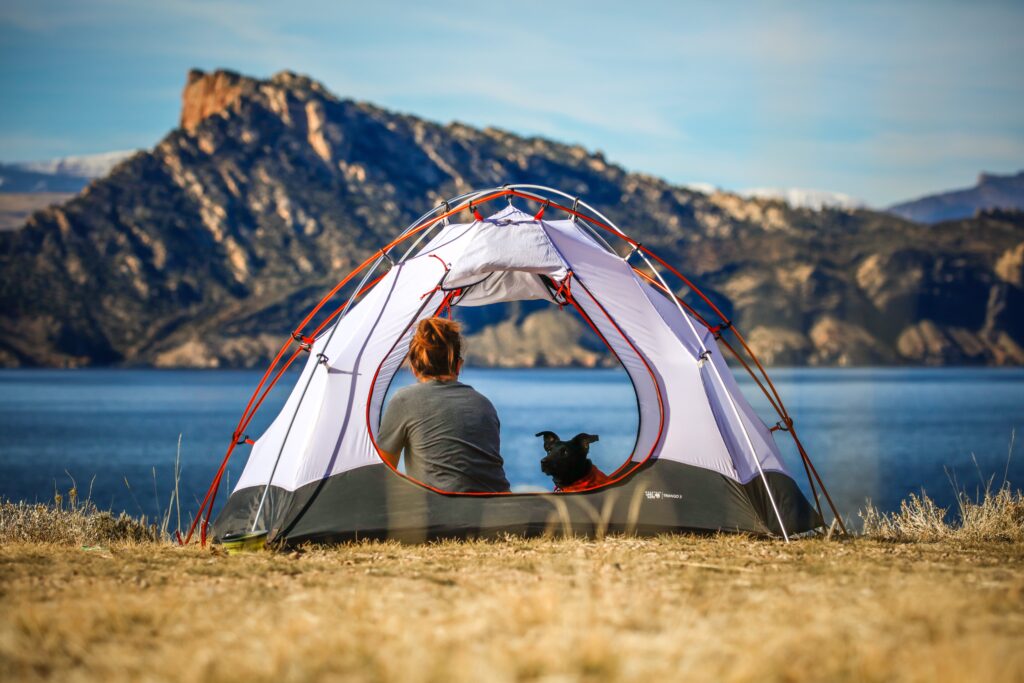 Sleeping bags/mats
The sleeping bag you take is all down to the temperate of where you're going. We're divided on this one too. I personally wouldn't worry about purchasing a bag that will keep you warm down to -20degrees if you're off to the jungle – but if you're going to the north-pole -20degrees limit may not be enough. It's down to personal preference, some people like to take their 4 seasons bags everywhere – then if it's too hot use the bag as a cover or to lie on. Most sleeping bags are small light and compact to carry so that isn't the struggle when choosing – the struggle will be depending on how you like to sleep warm/cool/never decide. Just make sure that you get a 'mummified' shape and that you fit!
We couldn't express more, just how important it is to have a sleeping bag liner. We love them. For hygiene, for cleaning, for adding that layer when cold or just having that thin cover when hot – no matter where you go – take a sleeping bag inner. Just do it – you won't regret it.
Mats are relatively simple to choose, you want one that's – big enough for you – thick (self-inflated are best) – there are many brands that make them, but same as the tents opinion – the more you pay – the lighter, smaller packed and better the kit is. As this is for sleeping – the most important part of the day (in my opinion) don't hold back from getting the best.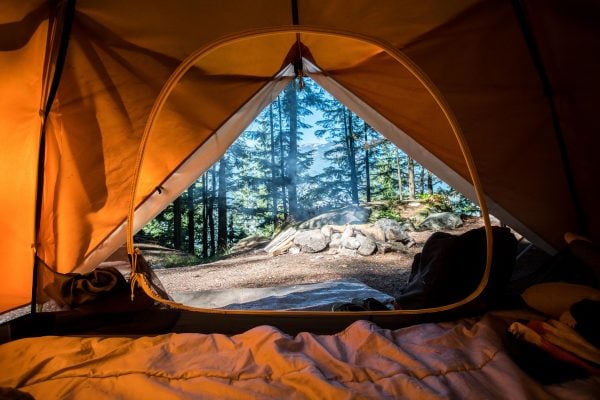 Accessories
There are more accessories around that you could shake a stick at, so I'll be brief here – Waterproof your kit. Buy dry bags for all your kit. Various sizes are always good and can be used as a portable washing machine – to hold back that stench from yesterdays clothes – organise your kit – or just to hold your valuables. They're a must. You can also get dry bags as phone/gadget cases too, everyone takes phones/MP3 player/electronics away with them and are sometimes their sole way to communicate in emergencies. Keep it safe – keep it clean – keep it dry – buy a gadget case.
Food
Some expeditions require you take food with you. Don't buy heavy tins of baked beans or bottles of tomato ketchup – buy ration packs. No, you won't turn into a military personnel by eating them, but you will have the energy to keep on going like one. Ration packs are designed to give you energy and to keep you going all day. They're made to be small, light and easy to carry, really simple and quick to cook. They are perfect for expedition kits – they're not called rations as you'll be cutting down your food intake, they're called rations because they give you exactly what you'll need to keep going – Energy.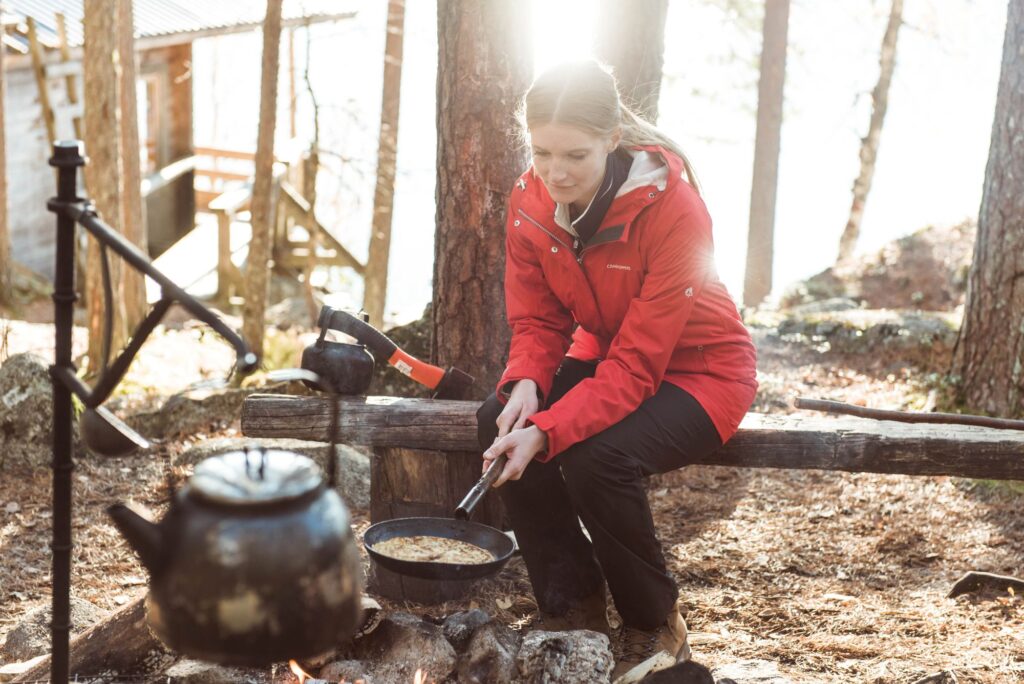 Conclusion
Finally, I know. At the end of the day, whatever kit you're buying make sure it's fit for purpose to the conditions you'll be experiencing, it fits you – not your big brother from last summer or your friend because she doesn't want it – buy it for you. Every piece of kit is personal preference if you know that you can carry that extra bit of weight then yes buy that third fleece, equally if you know that carrying heavy kit isn't exactly your favourite pass-time then spend that spare money on the lighter tent the lighter clothes you won't regret it.
This blog was created to give you our opinion on kit – we're not recommending or saying we're the experts at all – all we're saying is we've been there and done it and we want you to learn from our mistakes.