If you're anything like us… we sometimes struggle to find the right gift for the outdoorsy people in our lives!
Our handpicked Christmas gift guide for campers is full of inspiration to help you find the perfect Christmas presents for all of the adventurers, outdoor lovers and seasoned hikers in your life.
If you need any advice or help to find the perfect gift, why not give us a message or a call? Our experienced team are always on hand and happy to help.
Christmas Gift Guide for Campers
Robens Serac 600 Sleeping Bag.
The Robens Serac 600 Sleeping Bag is a highly insulated, down sleeping bag. It can be packed down small but still keeps you cosy and warm in cold conditions.
Trekmates Travel Pillow.
The Trekmates Travel Pillow is a lightweight, packable pillow perfect for travelling and camping. This pillow provides you with extra comfort when away from home.
Coghlan's Solar Shower.
The Coghlan's Solar Shower is a lightweight, PVC camp shower and stores enough water for multiple showers. It's compact and easy to use and includes a cord for hanging.
Petzl Bindi 200 Lumens Headtorch.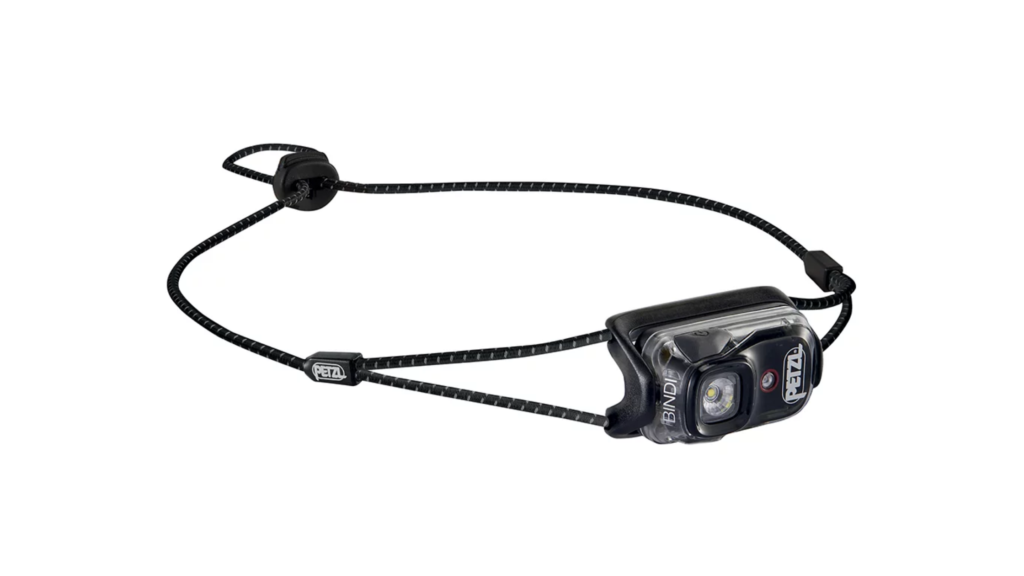 The Petzl Bindi Headtorch is an ultralightweight and compact headtorch. It can be worn around your head, neck or tied to objects to offer light in dark conditions.
Storm Tent Kit.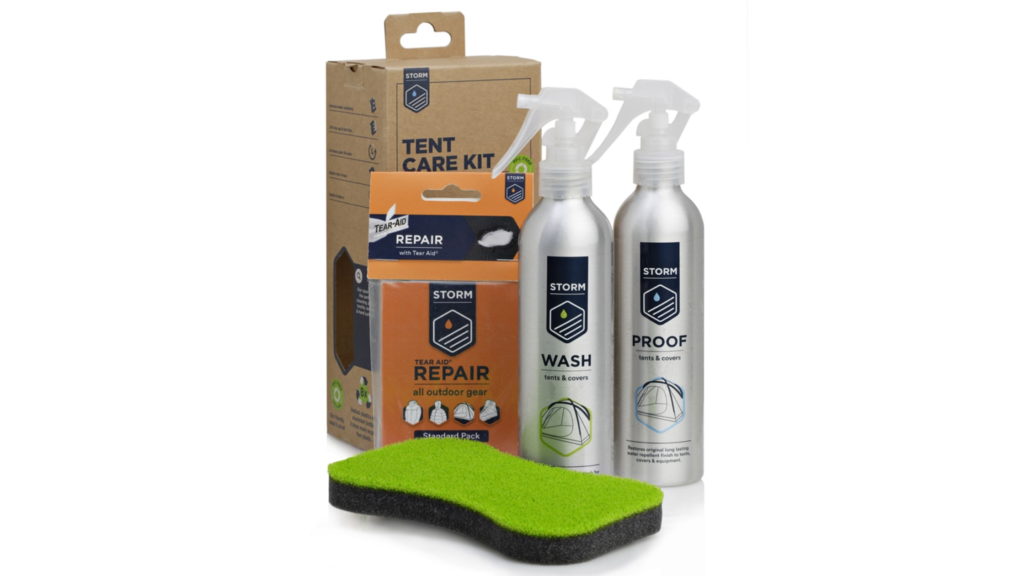 The Storm Tent Kit is a handy kit with everything you need to maintain your tent. Maintaining your kit will not only benefit you but will also help your kit last longer which will reduce your carbon footprint and help you live more sustainably.
Still not found the perfect gift? Check out our full Christmas Gift Guide with hundreds of awesome gift ideas for all activities…