This week we look at the five things that you need to think about when packing a cycling day bag.
1. Water and Snacks:
Water is probably the most important thing you need for a day of cycling. There are two options to stay hydrated on your ride: hydration packs or water bottles.
Hydration packs are very good for cycling; you can store it in your bag with the tube clipped to you for super quick and easy access, with no need to stop cycling. There is only one downside; you can't easily see how much water you've consumed on your ride, meaning you could end up running out of water quicker than with bottles.
Water bottles are the original hydration for cycling; you can clearly see how much water you've consumed on your ride. You can take multiple bottles, meaning you can mix hydration/energy tablets into 1 bottle, keeping the rest just plain water. The downside to bottles is you usually need to stop cycling to either unclip your bottle from your bike or remove from your bag, which can interrupt your rhythm. Also if your bottles are clipped to your bike, you run the risk of them becoming very dirty, especially when mountain biking, which at the end of the day isn't pleasant!!
Snacks are equally important if your route is over an hour, it's important to replenish your energy levels regularly. Our favourite snacks at Project X are bananas, dried fruit and nuts, and the occasional High 5 Energy Gel! But really, you can take any of your favourite snacks, and anything with carbohydrates will definitely help!!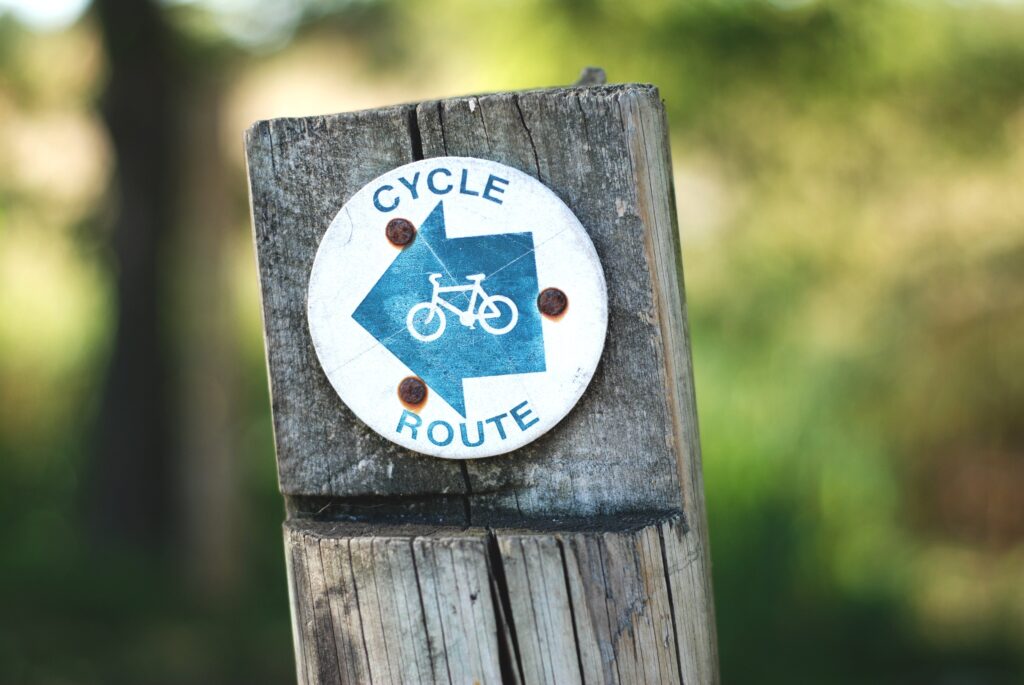 2. First Aid Kit
Now this one is certainly important! Here at Project X, we take a first aid kit everywhere we go because you just don't know. First aid kits can help in any situation you find yourself, or others in. You can buy specific cycling first aid kits, but really you can take any decent first aid kit, which you can then use for all of your future adventures too!
3. Hi Vis Jacket and Lights
You should keep your lights fully charged in your bag, together with your Hi-Vis Jacket (if you aren't wearing it!) ready for any eventuality. It is by law to use lights after sunset in the UK, so if you know your ride could go into the dark, then it's a good idea to have them set up on your bike ready. They are vital to keeping you safe on the road, they aren't only so you can see your way, but for other vehicles on the road to see you.
4. Basic Tools and Spares
If you are planning a big ride, then it's a good idea to pack a few things to keep you going. A spare inner tube or puncture repair kit is the most useful. Some ideas of tools to take could include: tyre lever, pump and set of Allen keys. If you plan to go to rough terrain you may consider taking extra spares!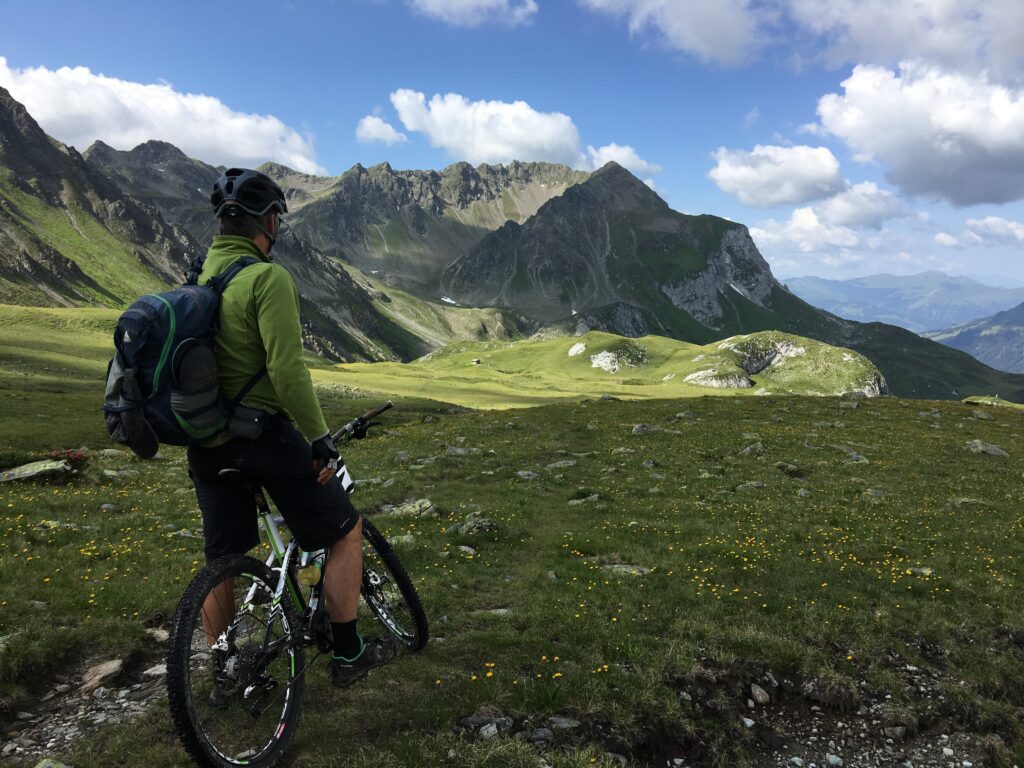 5. Phone/GPS Tracking/Map
First a phone; it is useful for many reasons, mainly if you have an accident or your bike breaks beyond your repair then you can call for help. But there are other uses for a phone on your bike. There are many apps in which you can track your route, see your speed, time, elevation, and you can also follow pre-planned routes too. It is useful to have your phone at easy access, which is why at Project X, we love the Quad Lock Bike Mount. You have a case for your phone, which locks to your bike using the mounting system, and a poncho to cover your phone, making it fully waterproof yet still fully touch screen!
GPS tracking can be done via your phone, but also through specifically designed GPS devices. These have two main purposes, one is to tell you exactly where you are, the other is to track where you have been. Some models have the ability to allow you to follow a pre-planned route.
Maps are a very good back-up to have. You can't always rely on technology, so knowing how to read a map, locate yourself on the map and work out a route is very useful!
We hope you found our Project X Top 5: Packing a Cycling Day Bag useful, but if you have any other ideas, why not join in the conversation and comment below!