Reading Time:
3
minutes
Want to be able to navigate with a just a map and compass? This tutorial will explain the basics to use a compass successfully when out and about adventuring!
Why do you need to know how to use a compass and map?
It is so useful to be able to confidently use a map and compass when out and about. It can be too easy to take a wrong turn, or stumble off course, leaving you lost and not knowing what to do. Using a compass can really help you decide which path to take, which direction to walk in when contouring, find your way back on track, and just generally keep you in the right direction when your path isn't clearly defined. Once you understand bearings, and how to find and follow them, you are then ready to go out adventuring!
The Compass:
To use a compass you need to understand everything on the compass first. When you use a compass, you are trying to find the bearing. A bearing is the direction of travel, it is measured by an angle. This diagram below will help you understand what's what on a compass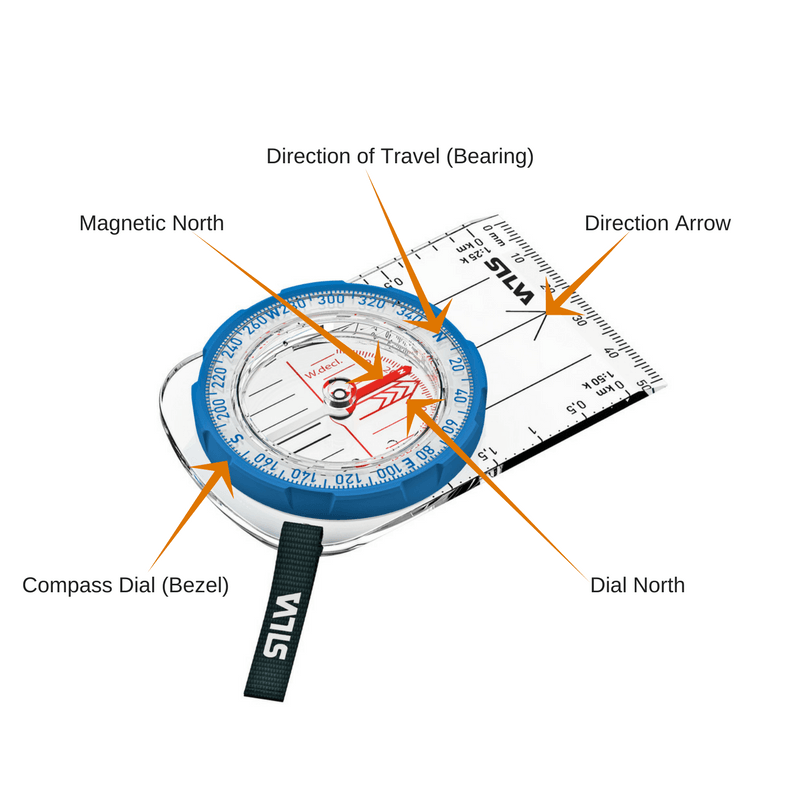 How to take a simple bearing using a map and compass:
1. Locate yourself on the map.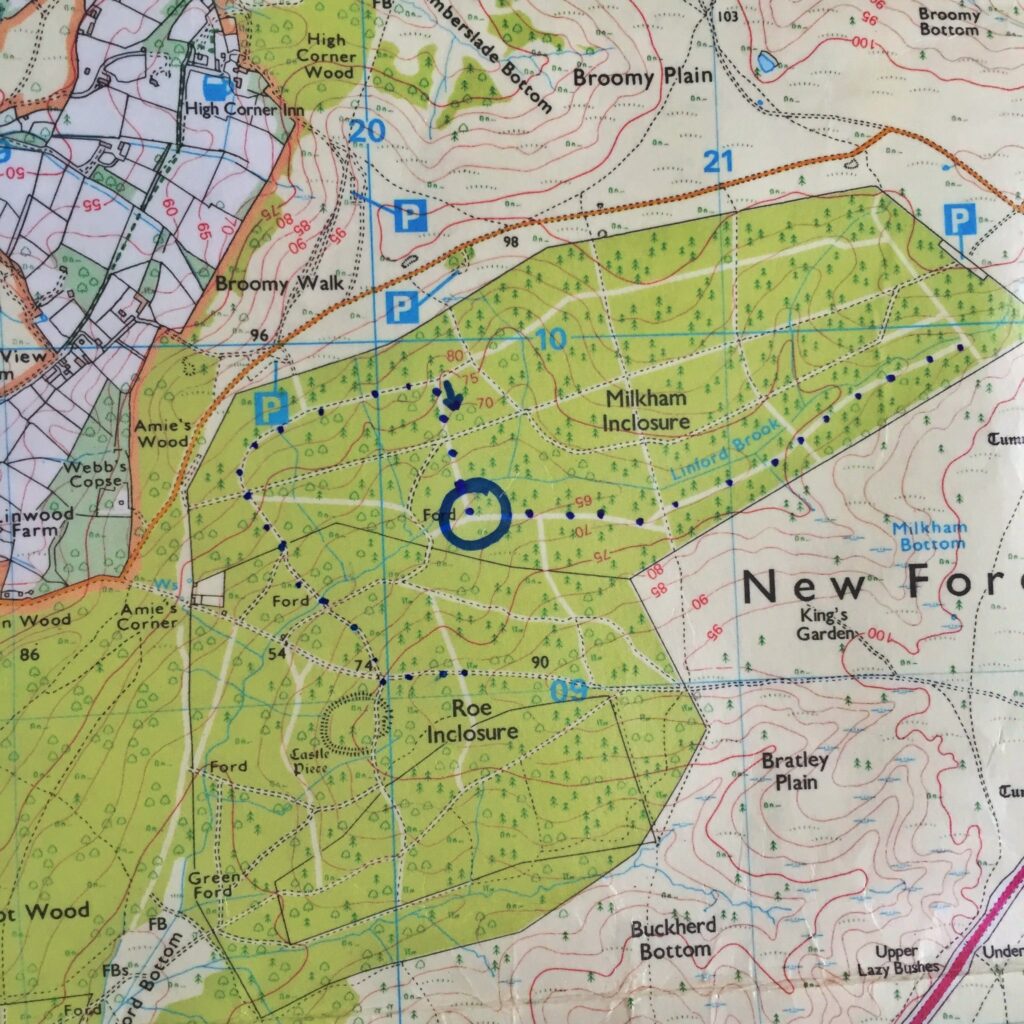 2. Line up the direction arrow on the path you want to travel along.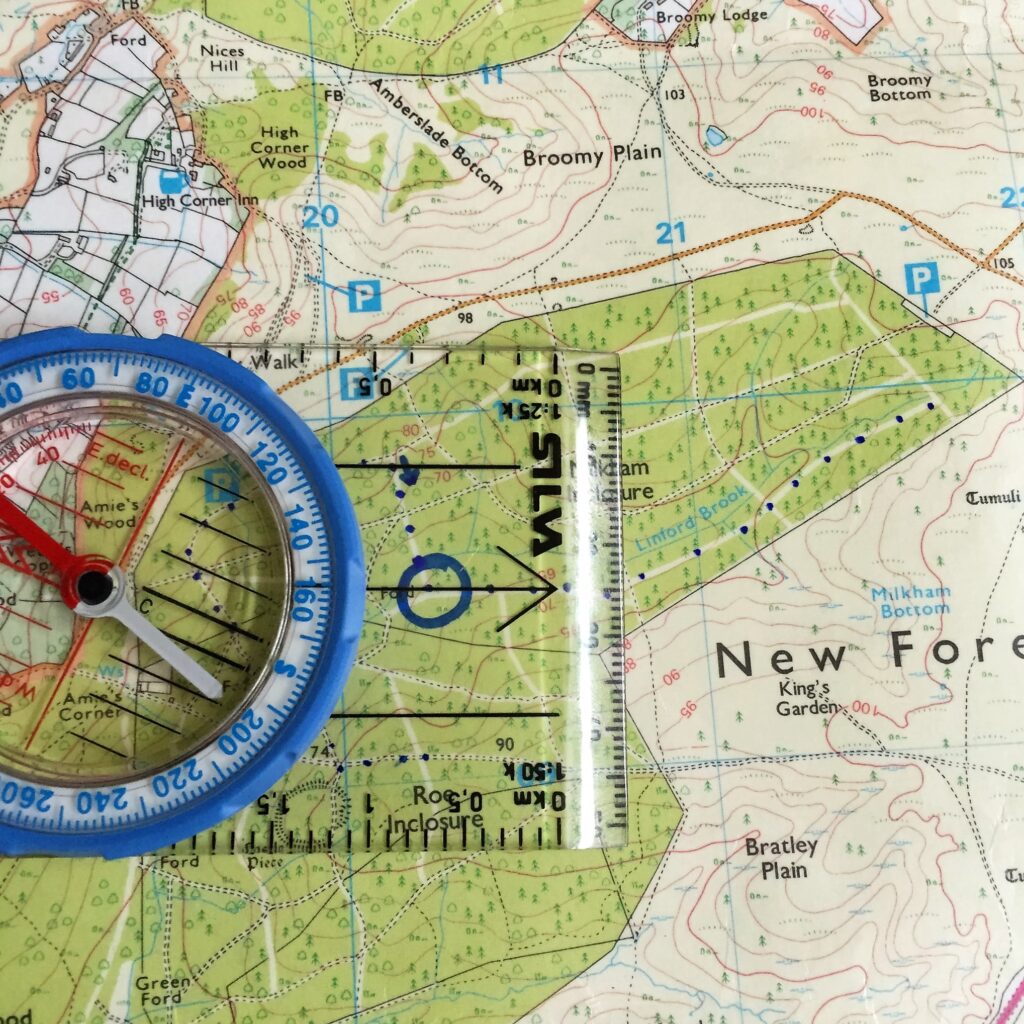 3. Turn the dial so the dial North is pointing North on the map.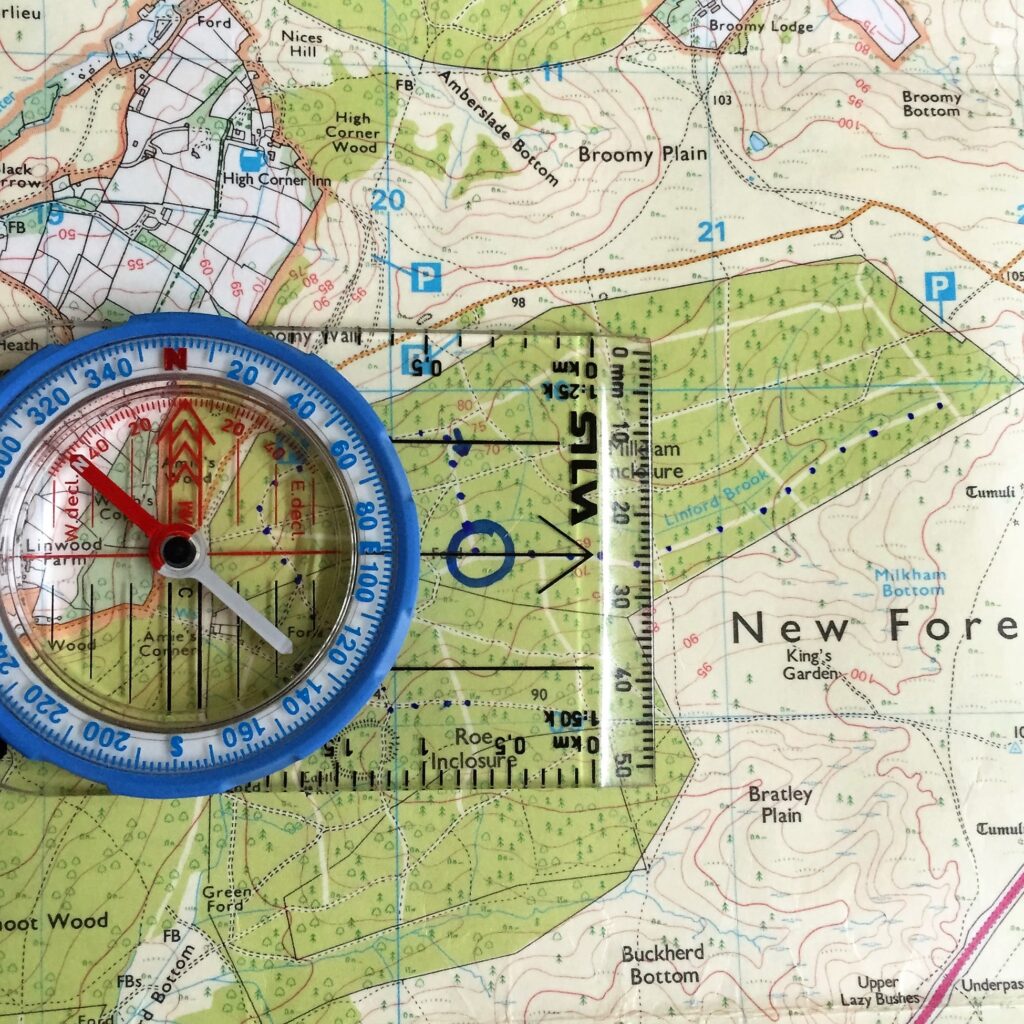 4. The number at the arrow is your angle of the direction of travel.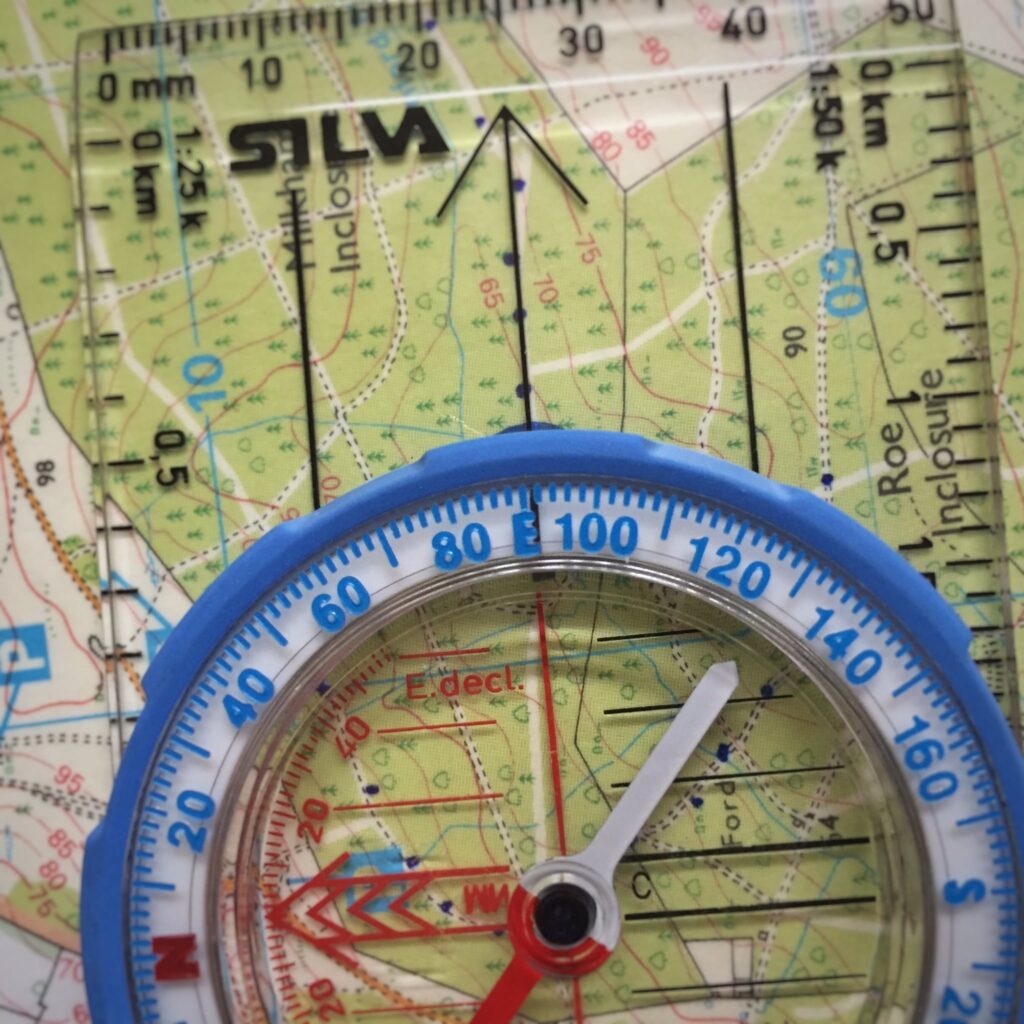 How to follow your bearing when walking:
1. Take your bearing using your map.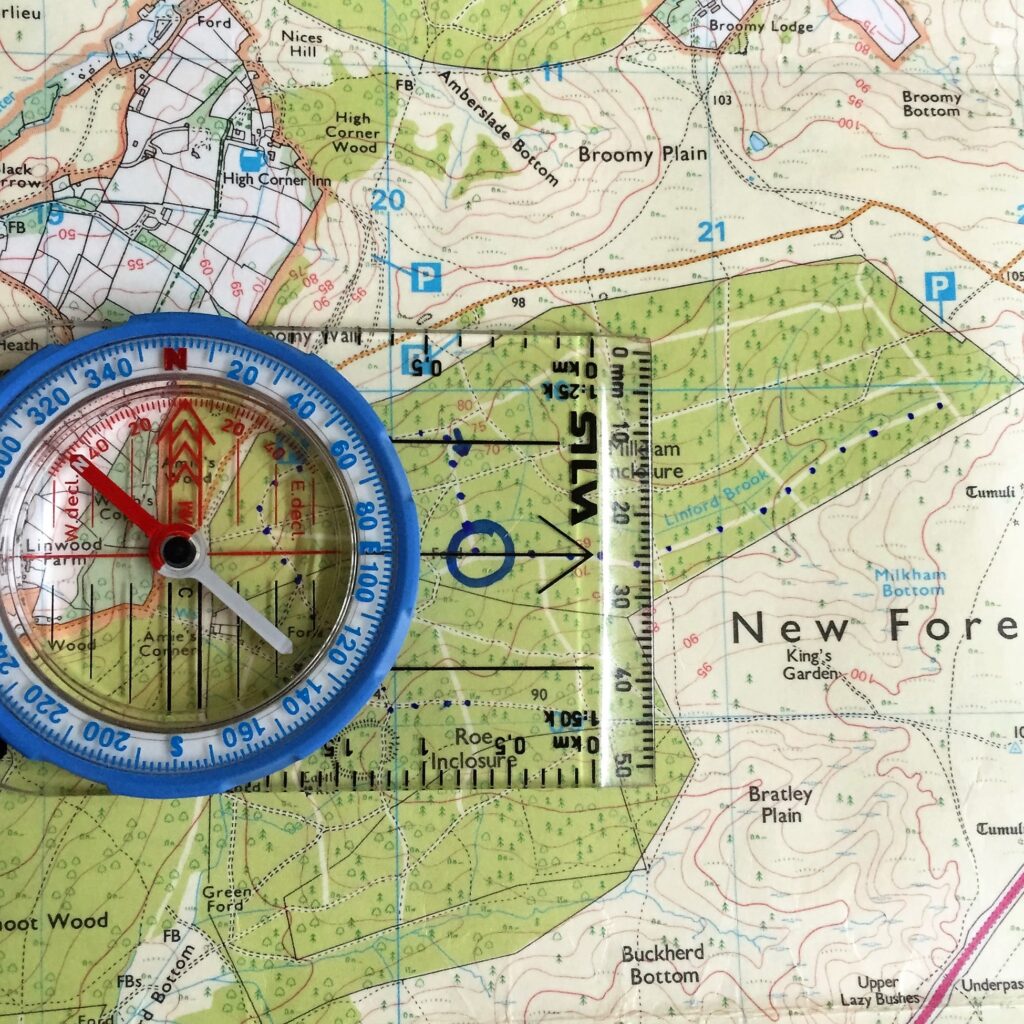 2. Line up your magnetic North with the North on the dial.
3. Follow the direction your arrow is pointing, making sure the magnetic North and dial North stay lined up.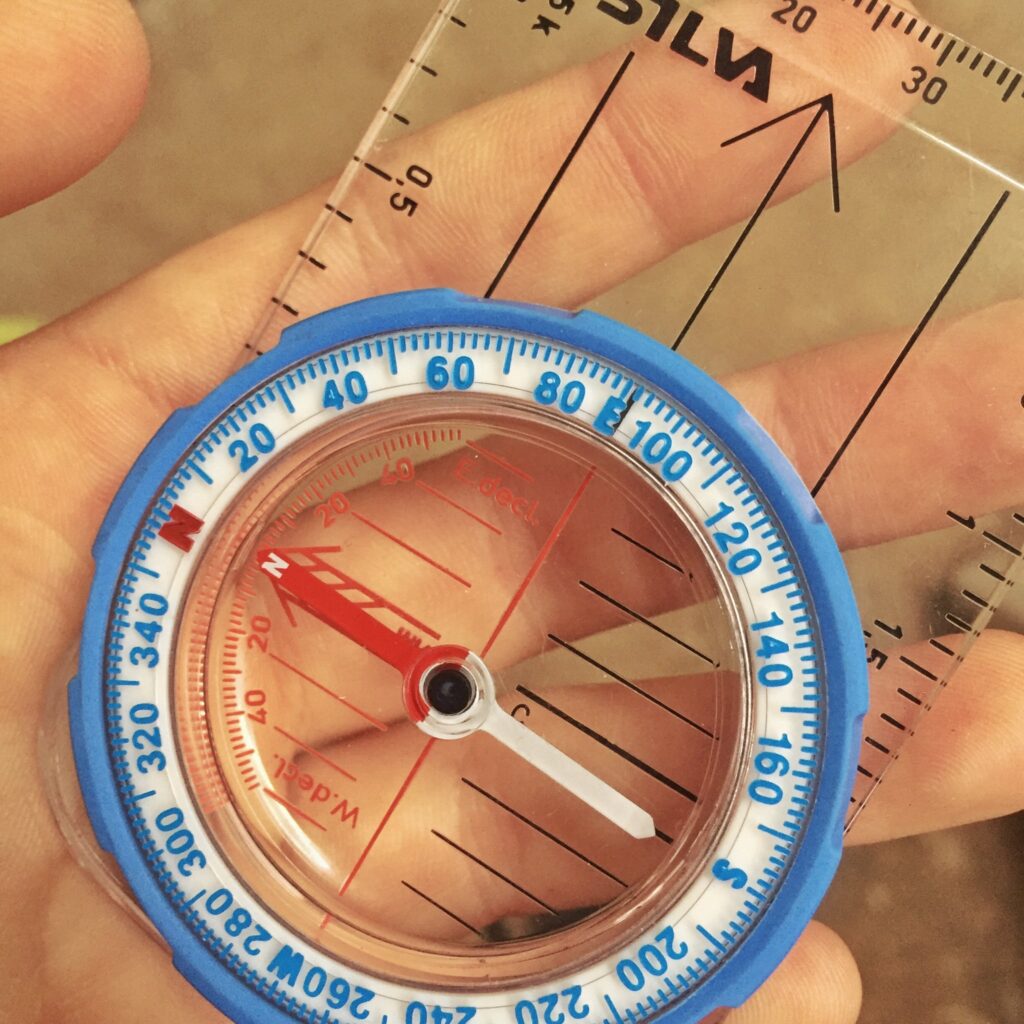 Want to practice your new skill?
It is always best to practice skills like using a compass regularly to ensure you don't become rusty. A good way we like to practice would be to go out for a walk and only follow bearings. You don't go along paths, instead, you go to somewhere, like a forest and just follow a rough bearing to your destination on the map.
We hope you found our guide to navigating using a compass useful, but if you have any other ideas, why not join in the conversation and comment below!
Originally published: 19th February 2016 | Updated content: 22nd March 2019