1- Kit
As we said in our previous blog post 'What is the most important piece of expedition kit?' it's really hard to pinpoint one or two pieces of kit that is the most important. We recommend you check the weather, to know if you need waterproofs or suncream, gaiters or zip-off trousers is really important. Bringing kit to look after yourself in the expected weather conditions is vital to a successful hike, whether you're an experienced hiker or a hiking beginner! (Always pack a jacket.)
2- Prepare
Check your timings, how long does it take to get to your start point? How are you getting there? How are you getting back? Check the weather. How many hours of daylight, ideally you want to stop walking around an hour before sunset latest. Plan your kit, food, hydration and everything in between. Check the weather again. Is everyone else prepared? Does everyone know where you're walking, how high, how far, how long? What prior experience do you have/does your group have? Prepare yourself for every eventuality! Finally, and possibly most importantly, tell someone. Let people know you're going on this hike, where you're going and the whole plan, especially timings at vital checkpoints and the means of communications throughout your walk.
3- Routes
Plan your route, and make sure everyone is happy with it. Check the terrain, the altitude you'll peak at, and areas that may be tougher than others. Make sure your route isn't too ambitious for the timing you have. Make sure that you've got enough daylight to complete your walk, check the sunrise and sunset times for each day of your walk! Again, if you're climbing high, the weather will not be the same as the start of your walk 1,000 feet below you. You need to check what the weather will be like up there too, it's usually very different (colder and wetter).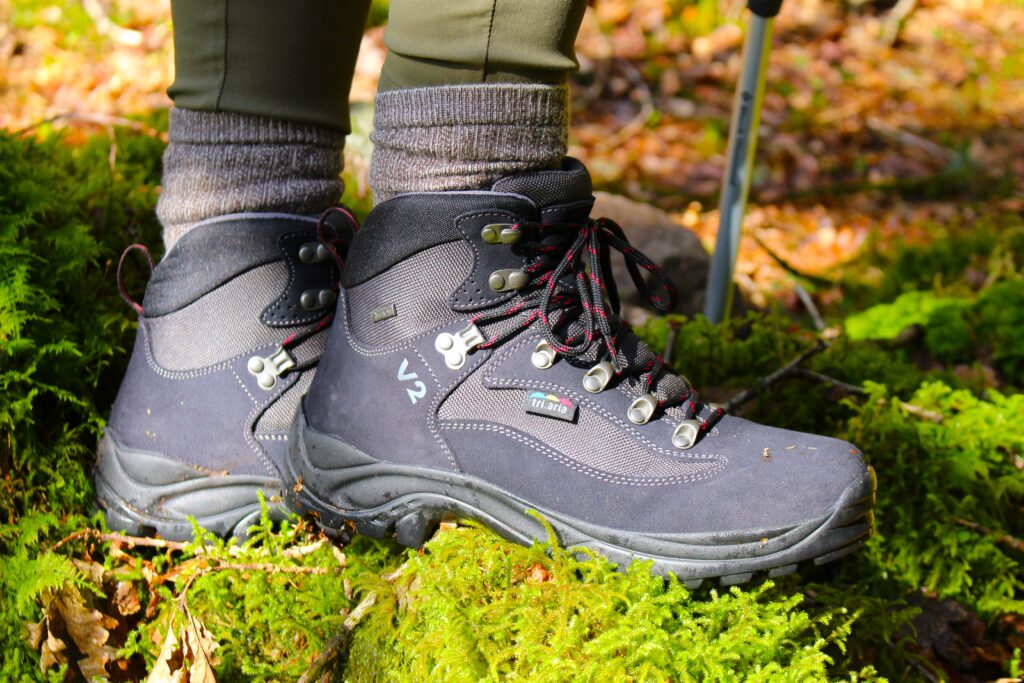 4- Destination
Have you been there before? What do the locals say about your route? Do you need a guide? Is it recommended to have a Mountain Leader with you? What recommendations are there for the area? (E.g the weather closes in rapidly, it's always windy on certain parts of the walk, there are some rather aggressive sheep in that field!). Knowing this will help you to plan your route carefully and safely. Also, if you're going abroad, do you need jabs such as Yellow Fever, or do you need a visa to travel there? Check what the Foreign Office has to say about your destination, this should be your first port of call for local information!
5- Lesson Learnt
After the hike, what went wrong? You didn't complete the walk before it was dark, someone was injured and you had no phone signal? What would you change next time? Maybe you didn't pack a raincoat and halfway through the heavens opened. Of course, what went well? Such as the fantastic scenery, or you're now hooked on mountaineering?! You need to review how every aspect went, including the preparation and planning to see how to make your hike better next time! Ultimately, did you enjoy yourself?
We hope you found our top 5 tips for beginner hiking useful, but if you have any other ideas, why not join in the conversation and comment below!