1. Plan ahead
It can be pretty fun living life spontaneously and just going off on an adventure, but it is really important to check out things like visa requirements, vaccinations (and antimalarials), local currency and to make sure that you have the right travel insurance before you go. Knowing that this stuff is sorted will help you enjoy the rest of the build-up to your adventure and will (probably) chill your parents out a bit!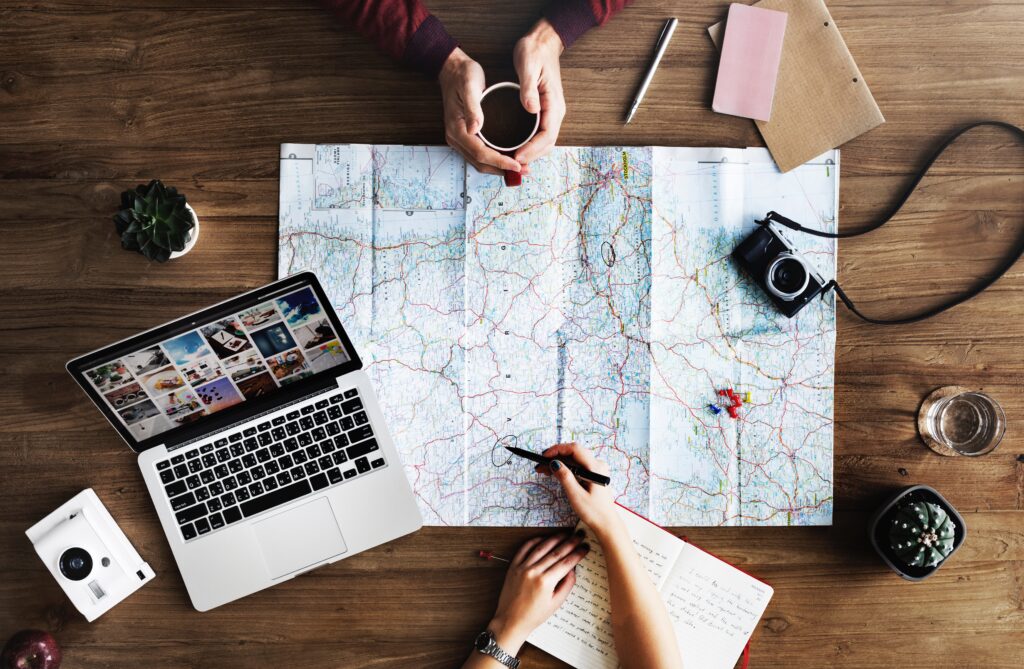 2. Happy Bag
No matter how long you are going to be away, you will encounter highs and lows whilst travelling. We recommend having a few items tucked away in a dry bag, just to give you that little morale boost to get over most issues. This might be a handful of your favourite hot chocolate pouches, a small bag of sweets (Percy Pigs are usually on my list), some proper English tea bags or even a little bottle of Tabasco sauce. These things seem pretty trivial now but can make all the difference.
3. Antibacterial Hand Gel & Toilet Roll
Never go anywhere without them! Hygiene standards differ so much around the world, be prepared for it and make sure you carry these two items wherever you go to help you stay healthy whilst travelling – these are ideal. While we are on this subject – when looking for somewhere to eat, always check the toilets. If the staff can keep a bathroom clean, the kitchen will be cleaner!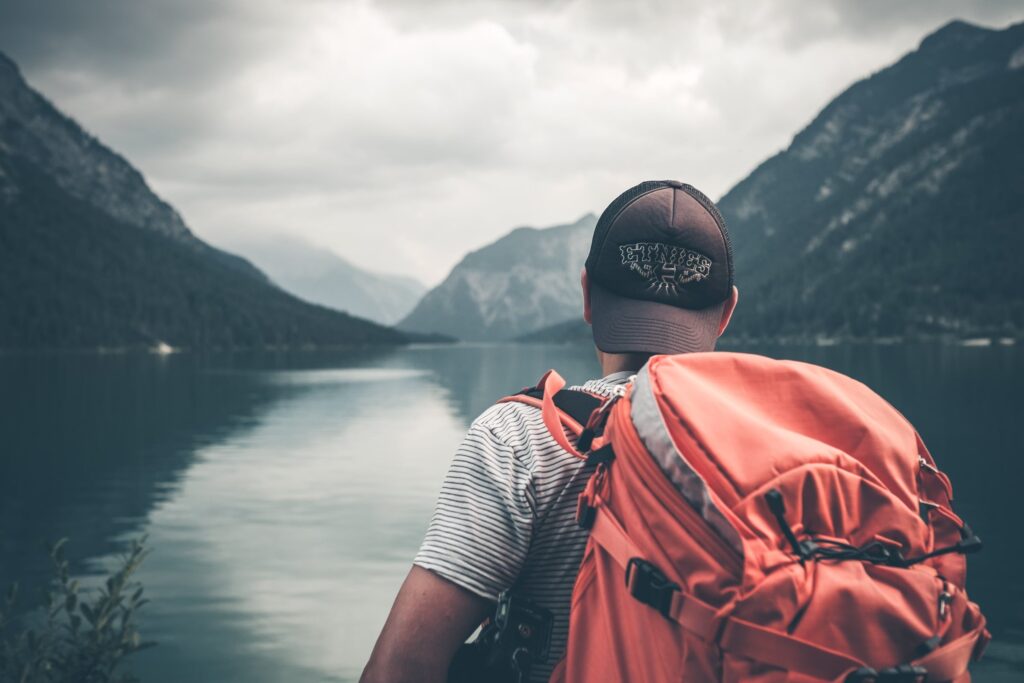 4. Meet the locals
One of my favourite things to do when travelling is to have a look at local markets. You can get some great souvenirs, a chance to experience local foods and it gives you an excellent opportunity to talk to some of the local people. Find out about them, their story and their craft. Also, try to avoid eating at worldwide branded restaurants when you look for places to eat, find out about the local specialities – you never know what amazing foods you might find!
5. Learn some useful words and phrases
Just a few such as 'hello', 'goodbye', 'please' and 'thank you' would be a good start. But just by making an effort and starting a conversation using the local language can make your life easier. Directions and numbers can also be pretty useful and of course, 'Jedno pivo, molim' – 1 beer, please! (Points for anyone who can identify this language).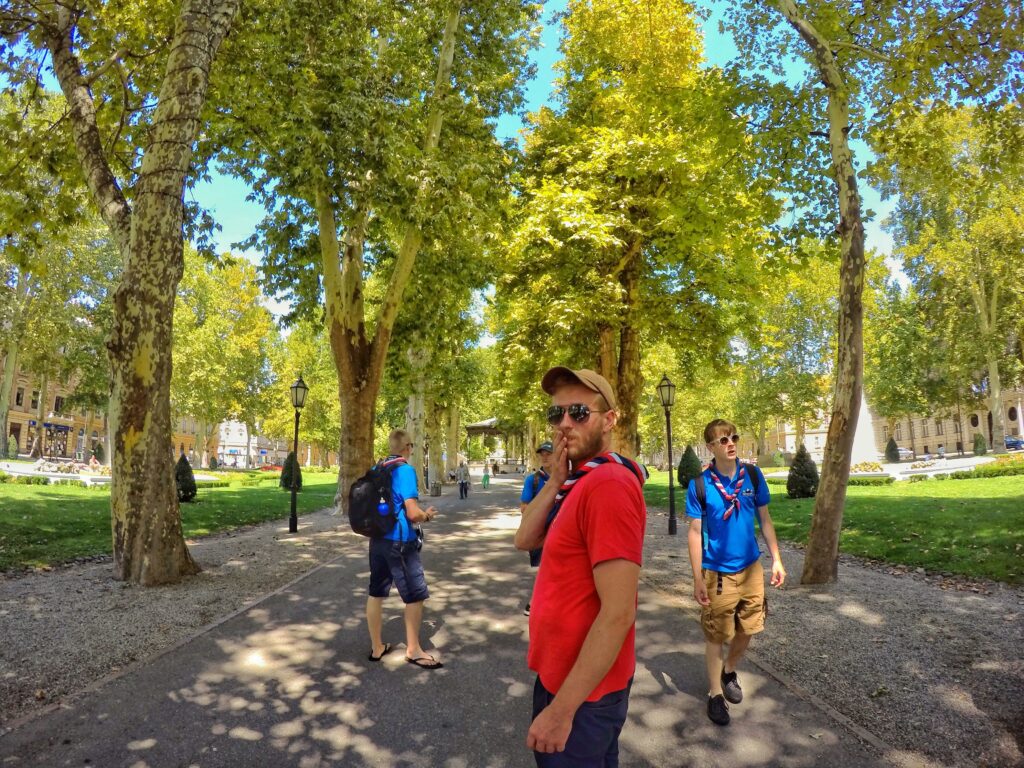 Our 'The Project X Top 5: A Beginners Guide for Backpackers' isn't all we know about… We offer a range of expeditions around the UK and the world. From youth groups such as Scout or church groups, all the way through to gap year and corporate teams. If you're looking for something a bit different next time you go travelling, why not ask our experts? Equally, why not check out our store, everything there has been hand picked by our experienced and well-travelled team. They're brands we've used, know and love!
We hope you found our top 5 tips for beginners travelling useful, but if you have any other ideas, why not join in the conversation and comment below!