Last week Zara and I decided to head to The New Forest National Park for a day of cycling. It was such lovely weather, so we decided it was time for a spontaneous adventure!
The only thing that we had planned was that we were taking our bikes. We got up on Thursday morning, packed our day bags, put the bikes on the car and drove. One of our many favourite spots in the New Forest is Lyndhurst, right in the middle of the Forest. So we headed in that direction.
We found a good car park, right by a pub, of course. Had a quick lunch and then we were off. We took our trusty New Forest OS Map and planned the first few kilometres of our route, but we used our Quad Lock iPhone Mounts, with our favourite cycling apps to track and plan our route. This was a great way to cycle spontaneously, instead of getting the map out every few kilometres, we could just zoom in and out of our current location to check out where we should go next.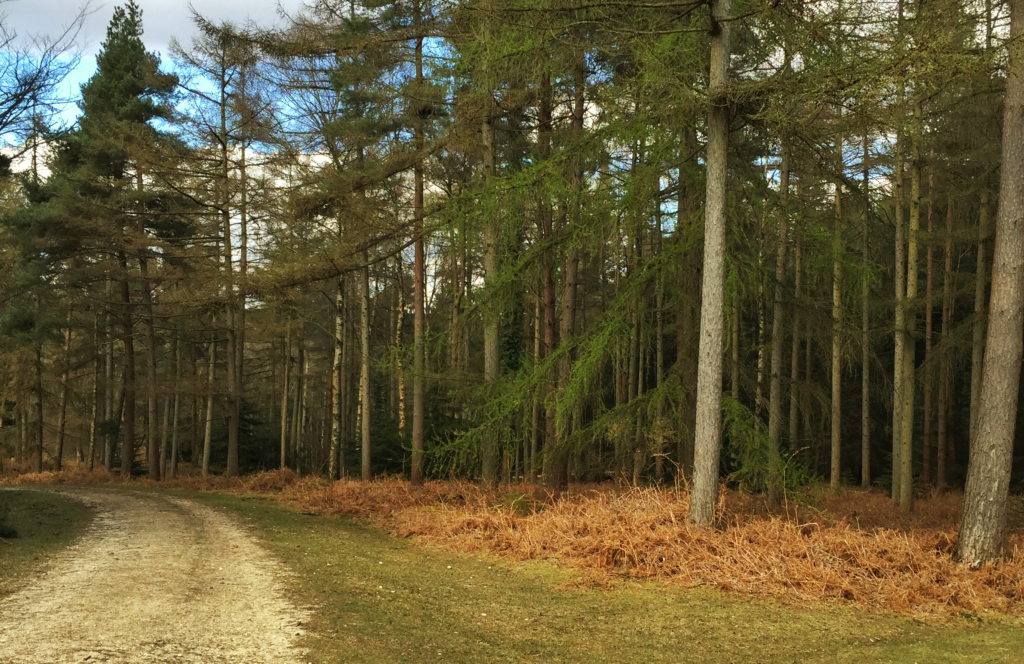 Our route started out on small country roads, but we soon came across cycle route signs, so we went off-road into the forest to explore. The great thing about our day was we weren't rushing or pushing ourselves. We went whichever way we thought looked most exciting. This is a great way to explore the Forest, you stumble across the most amazing scenery and occasionally find some beautiful streams. We weaved our way through a section of the forest, randomly picking directions to travel. We found some great rest stop locations, by trickling streams – perfect for a peaceful break!
We found our way to a road to make our way back to Lyndhurst. With a quick plan on our phones, we knew the next section of our route, and it was time to explore some of the beautiful New Forest villages! Weaving through the small windy country roads, we soon found a tea room, just in time to refuel. We stop for a cup of tea and a banana, planned the rest of our route, and we were off.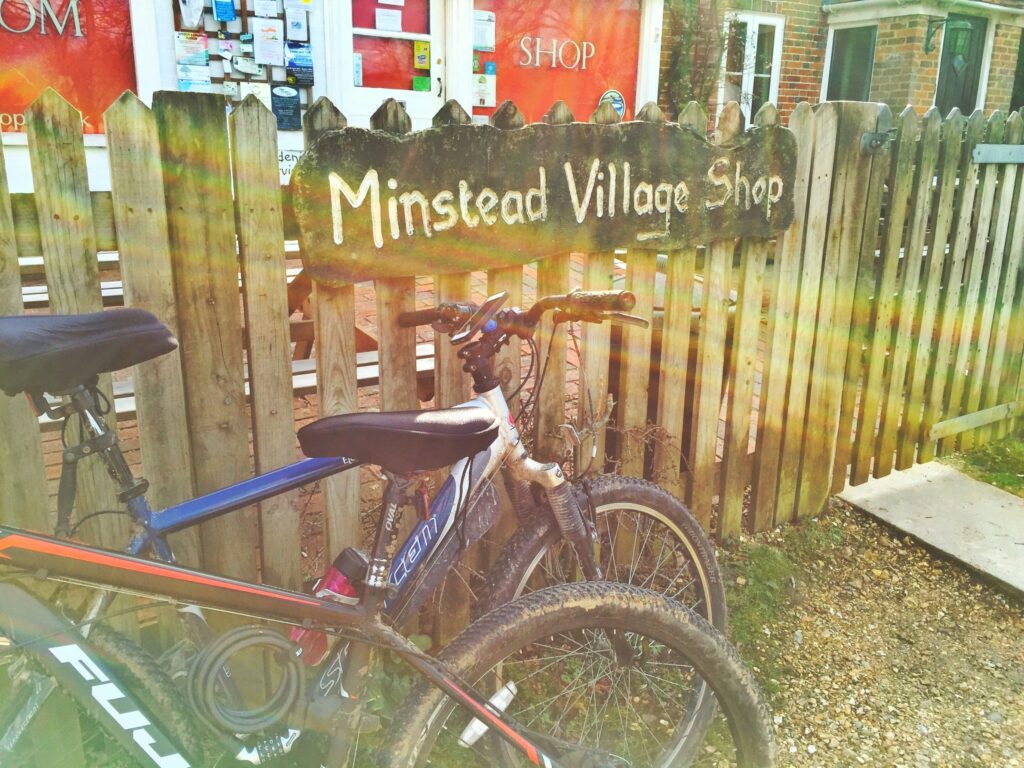 We decided to explore some more country roads, so planned a route back to our car, avoiding the larger and busier roads to enjoy our surroundings.
It was such a great day leisurely cycling, we only travelled 20km by bike, but saw so much and just enjoyed exploring and adventuring in the spring sunshine!
This was our route that I tracked on Strava.
We also made a short video:
We hope you found our micro-adventure inspiring, but if you have any other ideas, why not join in the conversation and comment below!