Australia is such a brilliant place, there is so much culture and natural beauty to explore.
When travelling it is best to have a rough plan, to include what you want to do and who you want to do it with.
The main couple of questions you should ask yourself include:
Who are you going with? Are you going with your best friend, with your friendship group or solo? Going with other people can make for a great experience, but it can also cause friction. You might want different things, go different places, or work in different areas.
What kind of trip do you want? Working holiday? Backpacking? Volunteering? You could do some research before you go off travelling, you need to work out your different options.
How long are you going for? You need to work this one out, because you will need to get the correct visas for Australia. You also should check with your airline to see how flexible they are with rescheduling your flights.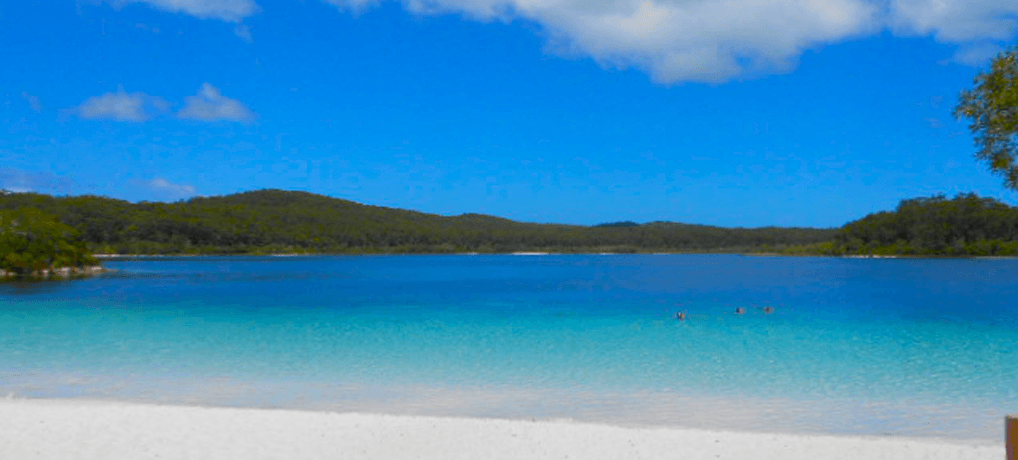 Planning:
When you are planning your trip, many find it best to not plan too much. Leaving your options open, can make for a great adventure. You might meet new people, and want to carry on with them, or decide you like one location, and stay there longer. Obviously you can plan if you want to, it all depends on what kind of trip you want.
There are only a couple of things that need to be sorted before you leave, to ensure you are allowed into Australia:
Money. The Australian Immigration need proof that you have enough money to cover your holiday visa, or for a work visa you must sufficient funds available for a return ticket and to cover your stay in Australia.
Address. They also need to know the address of your accommodation. Obviously you don't have to stay at this address for your whole trip, but you need to organise your first few nights.
You need a couple of things to ensure you are safe and healthy when travelling to Australia:
Vaccinations. It's always a must to visit your doctor well in advance of visiting any country to ensure you are up to date with vaccinations.
Travel insurance. You definitely need to organise the correct insurance for your time in Australia. You never know what is going to happen, and if anything does you want to have the right cover to keep you well, and to finish your trip. Make sure your insurance covers any adventurous activities you want to try out during your time in Australia.
Transport in Australia:
Public transport in Australia is good, there are a few modes to get you around. Greyhound Australia is a coach service, it is brilliant; you can purchase a hop on, hop off pass, allowing you to travel whenever you want. You can also catch a night coach, meaning you can sleep, and when you wake you are in your next location. It is a service mainly used by backpackers, meaning it is a great way to meet new people. The only downside to this service, is sharing the coach with 50 other backpackers, this means you share the only toilet with 50 people too! The train service runs similar to most countries. Obviously, trains don't stop everywhere, meaning they can limit your travels.
Driving is another option when travelling Australia, you could either hire or buy a car. Both are quite pricey, but when you buy a car, if you buy a good one, you should be able to sell it on for almost 100% return. In the long run buying a car is the cheapest way to travel, and offers the most freedom. Obviously you can go anywhere, anytime with a car, which can extend your travels further. You can also buy a cheap tent and camp instead of staying in pricey hostels, making your trip even cheaper! Buying a car in Australia is straightforward, but it can take a few days to get all of the paperwork done.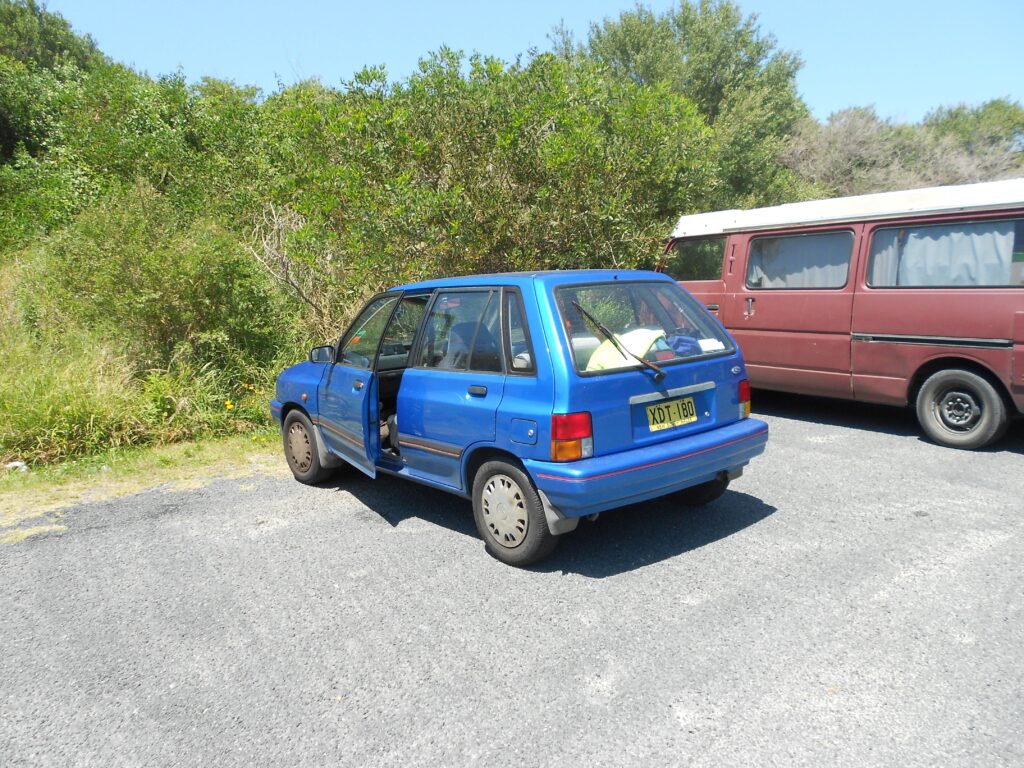 Hostels in Australia:
Hostels are the main accommodation for any backpacker in Australia, they are a brilliant way to meet new people, discover new places and generally have a great time. Hostels are very social, you share rooms with new people, share a kitchen with everyone in the hostel. They are a great place to find out the best bits for Australia, chances are someone there has been where you are next off to! Sometimes hostels can be expensive, one way you could potentially keep the cost down, is sticking with the same hostel company, loyalty can sometimes mean discounts!
You should be careful in hostels. Obviously meeting new people, you don't know them, which can put you at risk, especially travelling solo. Be careful with your valuables, money and travel documents. Keep them locked in your bag, and take them with you when you go out for the day.
Activities in Australia:
There is definitely lots to do in Australia. From Cruising Whitsunday's and 4×4 around Fraser Island, to City Tours of Sydney and Surfing lessons on Bondi Beach, there will definitely be something you want to do. The best way to find out about activities would be looking in the Australia Lonely Planet Guide. Hostels also offer activities, especially evenings out, to make new friends.

What to pack?:
Always remember you can buy things when you are out there! Here is our rough kit list for backpacking around Australia:
It is important to have a good rucksack that can withstand backpacking, so it is well worth the investment, as it should last years.
Large Rucksack
Day bag
A few full changes of clothes
2 Lightweight Towels
Suncream and Aftersun
Flip flops
Camera
Tech Accessories
Boardie's
Water bottles
Travel Wallet
First Aid Kit
Lonely Planet Guide
Roll Mat
Sleeping bag and Liner
Waterproof Jacket
Headtorch
Trainers
Boots
Hiking socks
Padlock
Dry Bags – Theses are so useful!
Headphones and iPod
Passport and Boarding Pass
We hope you found our guide to travelling in Australia useful, but if you have any other ideas, why not join in the conversation and comment below!