Any form of travel can be an exciting experience that is well worth documenting. It doesn't matter whether you are going away on an adventure with friends, taking the family on holiday or anything in between. Whenever any of the Project X team go away on any trip, we love to document it in a number of ways, so we have an awesome reminder of the memories we've created. This blog has a couple of our favourite ways we love to do this…
1. Blog/Journal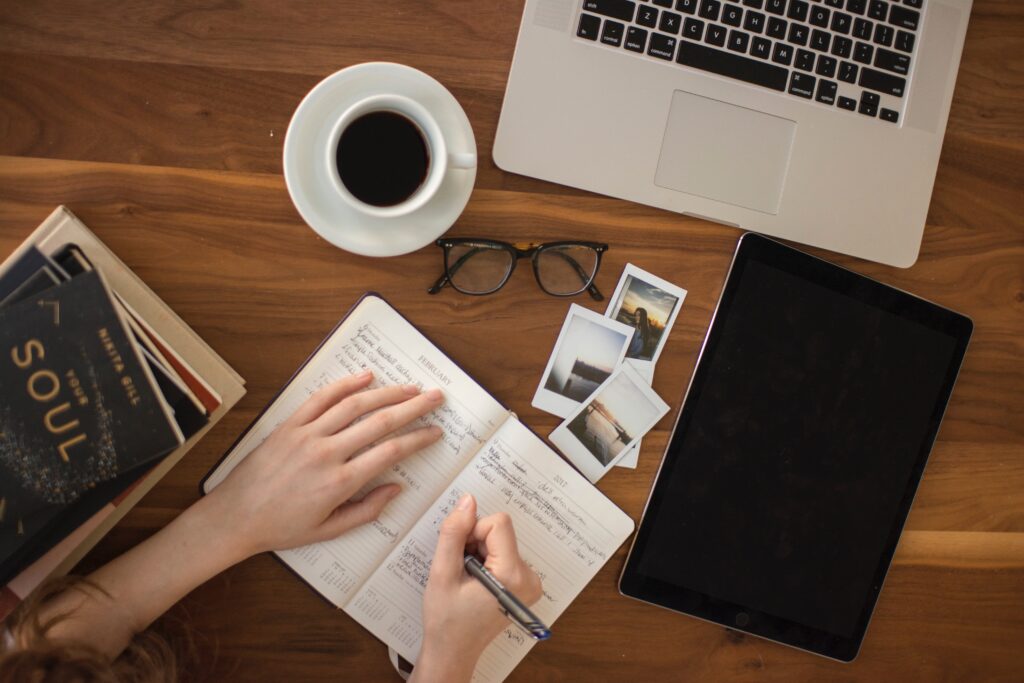 Writing is often our favourite way of documenting – whether you do this in a journal for yourself to look back at or on a blog that you can share with your friends and family is totally up to you. Writing means you can tell your adventures as a story, explaining the details of your trip – describing your experiences.
Blogging is fantastic for keeping loved ones up to date with everything you are getting up to. They are super easy to set up online and you can usually do this for free. If you don't have access to internet easily on your trip, our top tip is to keep notes on a phone, tablet or notebook (you could even write the full blog post) and then upload your posts when you get to an internet cafe or find wifi!
Journals are a classic when it comes to documenting your travels. Writing a daily journal has become ever popular in everyday life, so why not continue this on for your travels too. Journalling can be a really personal thing to do – you don't always have to share it around for everyone to see. This is great for adding extra details you'd like to remember (but don't want to publicise), or add sketches and doodles of what you have been up too. You don't need to rely on power and wifi to keep up to date, just a pen/pencil and a nice notebook or diary.
2. Scrapbook/Travel Board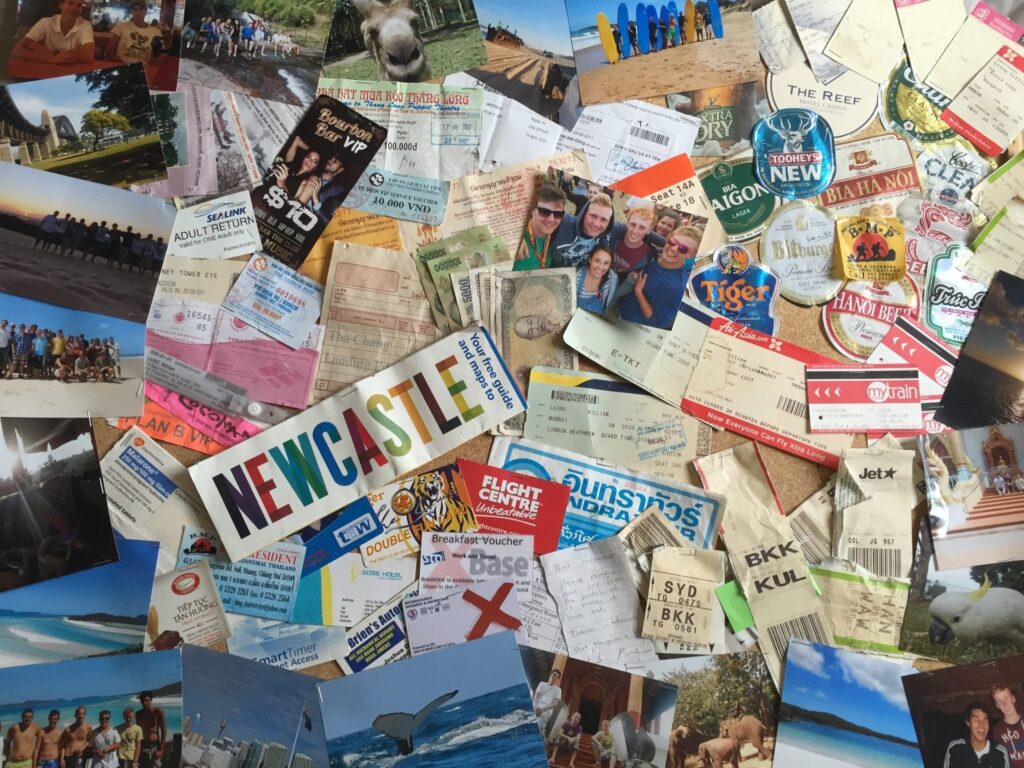 Scrapbooking and travel boards are very similar and the concept is just the same – it all depends on how much wall space you have to display your travels! As you travel, collect all of your tickets, tags, wrist bands, spare currency, bottle tops, coasters, tourist leaflets (it could literally be anything!) – basically anything you acquire during your trip. We usually keep a travel wallet in our bag ready to stash all these keepsakes away.
Once you get home to reality, you can get lots of photos printed, get yourself a scrapbook or pinboard and start arranging everything you collected! If you're creative – arrange everything to tell the adventure, or just lay it out so it looks awesome. It represents you, your memories and travels – so anything goes!
3. Postcards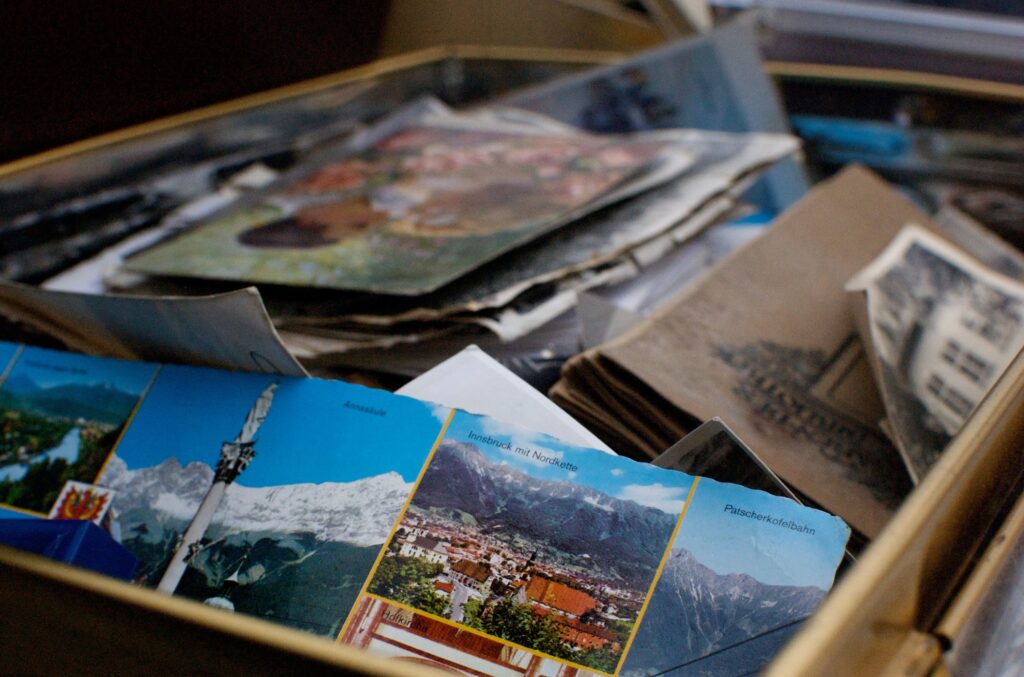 Nearly everywhere you go, you can get hold of postcards. So, why not collect them. Write one for every day/adventure/experience/place you visit – either collect them together and keep them safe in your bag or when you have a bunch ready, group them in an envelope and send them home. Grouping them together in envelopes reduce the risk of them getting lost in the post and reduce how much you pay for airmail! Postcards are a really great way of telling the story of your adventures. When you get home, gather them all together again and stick them on a travel board, scrapbook or photo album.
4. Photographs/Instagram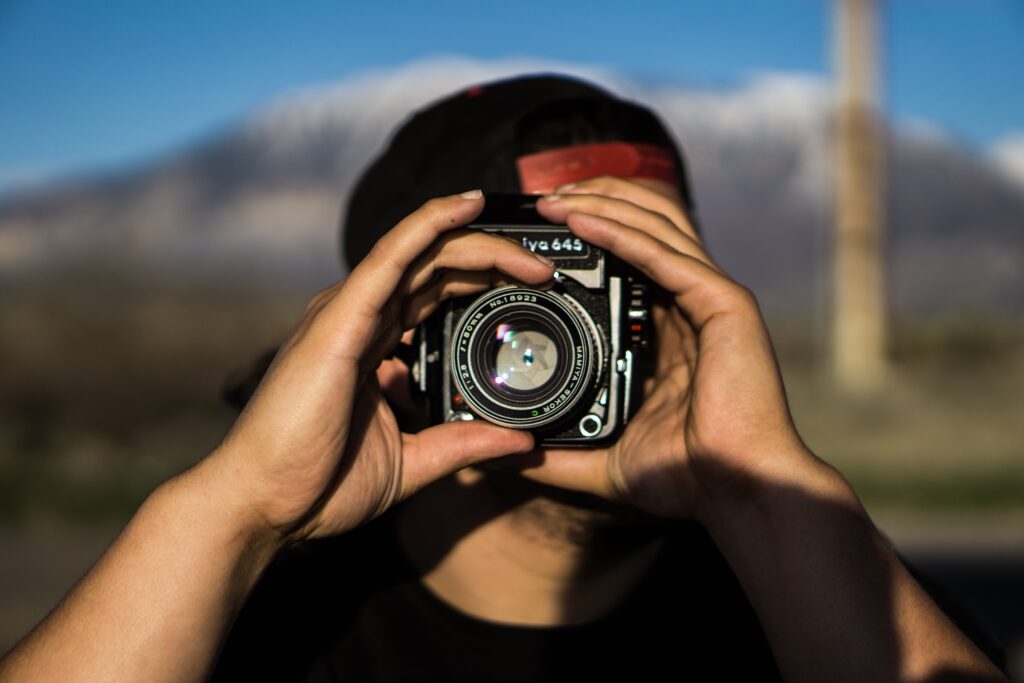 Photographing your travels is an obvious way to document your travels – each photo is a snapshot of exactly what you are doing and experiencing. You don't need a fancy DSLR or GoPro – phone cameras are forever getting better in quality, or you could even get disposable cameras. Your phone is probably the most convenient way to take photos on the go, you usually have it where ever you go, ready to grab and go!
In the day and age where social media is so integrated into everyday life – why not use it to document your travels!? We love Instagram for this – and you've got a couple of options for how you document. If it's a short trip you are off on, you can just use your everyday profile and upload and story as you go. But if you are off on a long trip, why not create a separate profile dedicated to your trip? You can share it with all of your loved ones, so they can keep tabs on it and that whole profile will be an awesome reminder of all the great adventures you got up to!
5. Luckies Scratch Maps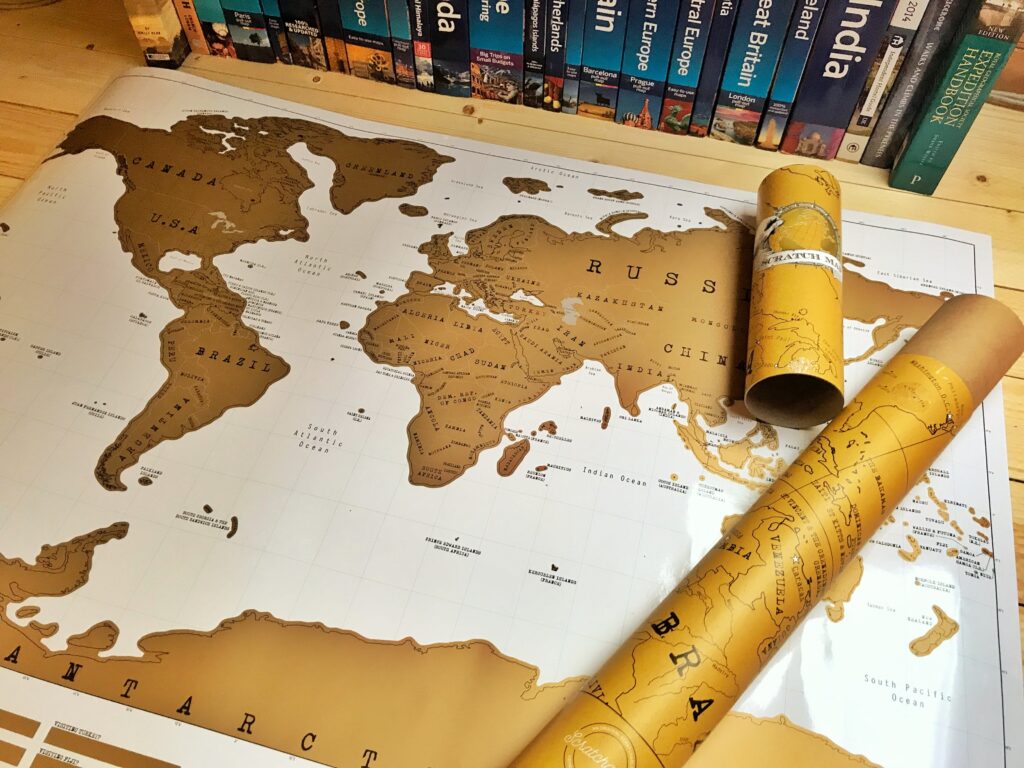 Luckies of London create a whole bunch of different travel souvenier products – some of which we stock in our kit store! But our long-standing favourite has to be the Scratch Maps. They are basically a giant world map version of your classic scratch card, and every time you visit a new country you get to scratch it off to reveal a bright colour beneath. Scratch maps are a really great visual for kids – sometimes kids can struggle to get a concept of where they have been or are going on an adventure or holiday. But physically scratching off the countries they have been to is a really great way for them to understand where they have been.
Every single member of the Project X team and our families have been using scratch maps for years. They look really great hanging up on your wall and offer a constant and rather striking reminder of all of your travels. We love getting home for travelling, looking on our scratch map and seeing if you can scratch off any more countries. It's also a cool way of seeing where we should book our next flights too! We all have a bit of a challenge going on at Project X HQ – to see who can scratch off new countries the quickest.
Originally published: 9th November 2016 | Updated content: 27th February 2019