Right now, we are really loving city breaks – both in Europe and the UK. The concept of being able to hop on a plane, fly for a couple of hours and spend the weekend discovering a new city and culture is pretty awesome and we want more people to go out and do it! Going for a short time means you've got to cram a lot into your visit to get the most out of it, so we thought we'd share our favourite 5 tips for visiting a new city…
1. Make a list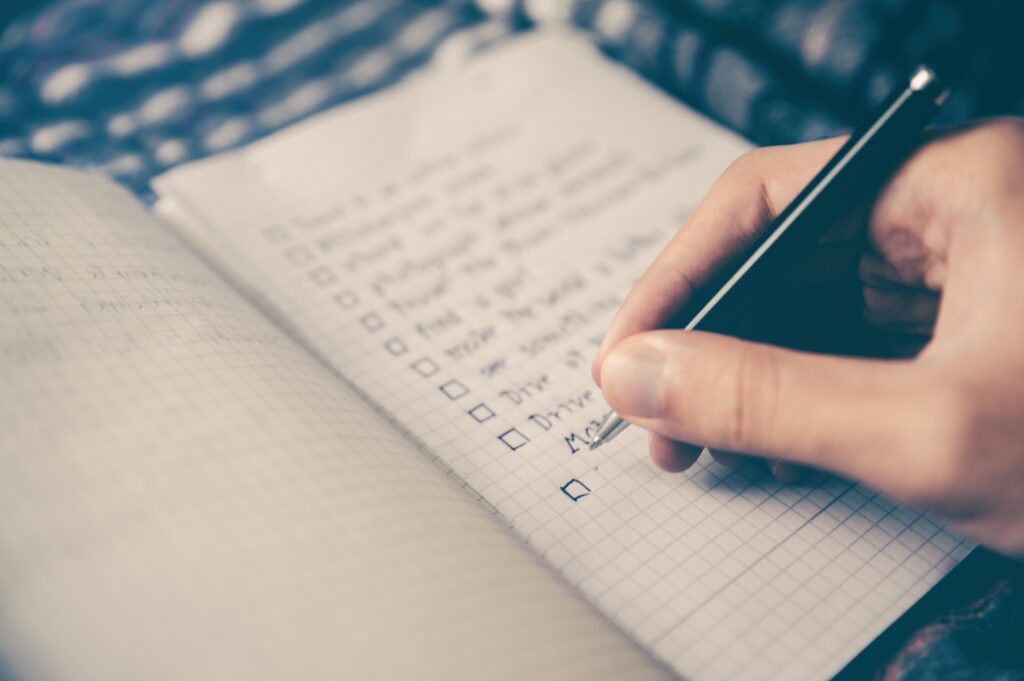 Whilst planning every aspect of your visit can take away from the adventure and exploring, it's good to have a bit of an idea of what you want to do. Visiting somewhere for a weekend or just a couple of days means you don't want to be wasting time trying to work out what you want to do because you can end up running out of time to see everything.
I like to do a little research on the city and work out what the top sights and activities are. I make a list of everything I'd like to do, grouping things together in areas of the city and marking the ones I'm dying to see. Each day I make an effort to see and do the things I really want to do and leave a lot of gaps in the day for exploring and discovering. You are always going to stumble across and discover things and places you didn't know existed!
2. Ask Locals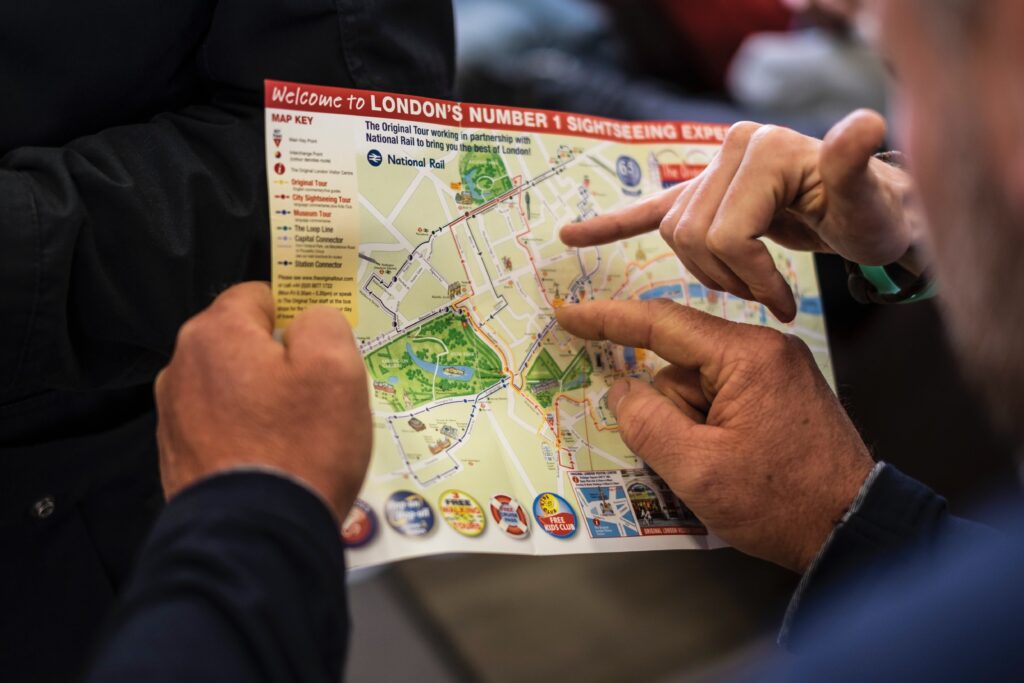 If you do get stuck with what to do, my best advice will always be – ask the locals! Find a tourist centre or ask someone in a local cafe/restaurant/shop/market stall. Locals obviously know the city inside and out, so they know where the hidden treasures lie within the city. Going on a walking tour with a local tour guide is the perfect opportunity to ask questions and learn about the culture, traditions and history. If you want to experience the true culture then asking the locals is definitely the way to go.
3. Learn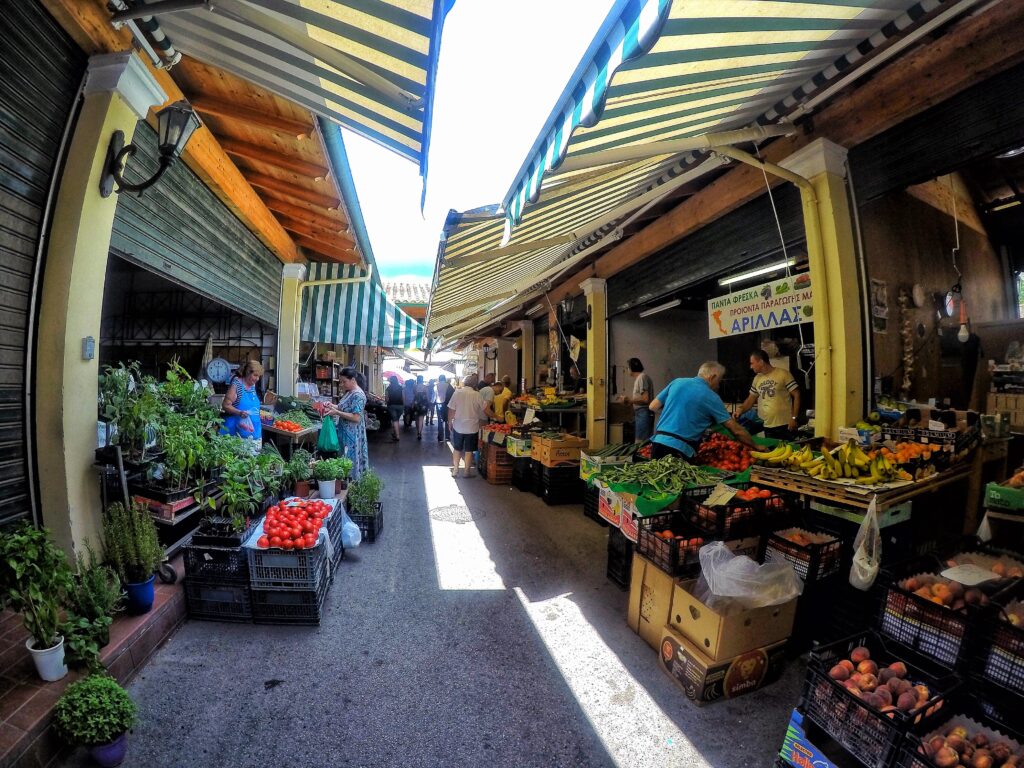 Travelling to a new city – you ultimately will learn a thing or two about the place. But why not take the opportunity to fully immerse yourself in the city and learn as you sightsee. Stay away from the big chain cafes and restaurants – try out the local delicacies, look online for the tiny cafe that sells the best coffee, find the restaurant tucked away down the side street with live local music and the best traditional food in the city. When visiting the top sights, go inside, look at the museums – learn about the buildings and history instead of just looking at it. Take a local tour – switch things up and hop on a boat/bicycle/segway tour. so many cities have so much history, so why not learn a thing or two whilst you explore!
4. Photographs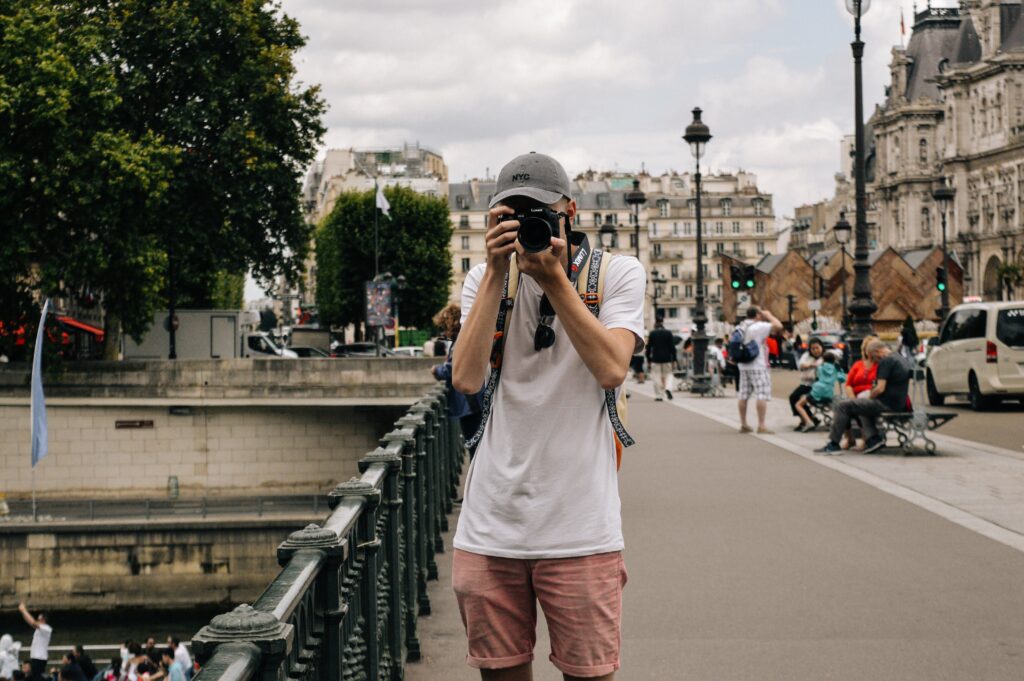 You don't need a fancy camera to take great photos – a phone or disposable camera will do! Snap as you wander around the city, capture the locals in the market, the street food, the culture. It is such a great thing to look back at in years to come and relive your first visit to a new city. Or even compare your first visit to future visits down the line! What better way to tell your loved ones about your trip than showing them all the great photos of all the sights and culture.
5. Explore by Foot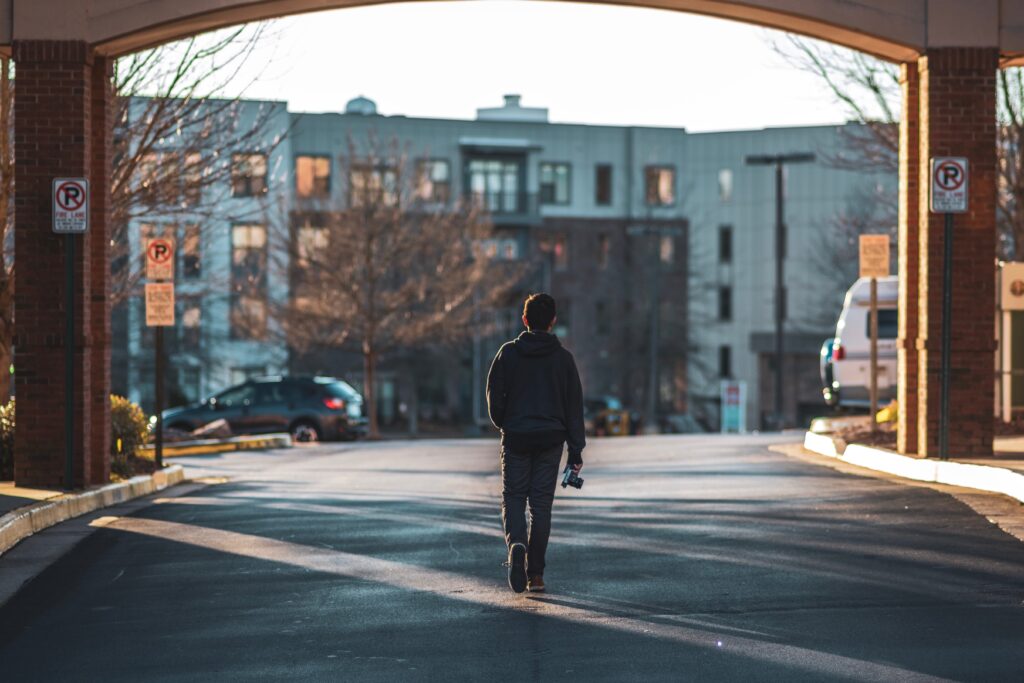 Exploring by foot in a city will help you see more. There's no point in going on the underground when you could walk and see the city around you. By walking around the city, you are more likely to stumble across things you weren't expecting, like tradition local restaurants, funky streets, local markets, etc. It is a brilliant way to meet locals too! Although only spending a couple of days in a city means time is limited – taking slightly more time to travel between places means you will ultimately see more.
Originally published: 8th April 2016 | Updated content: 27th February 2019