Summer is well and truly over, but that doesn't mean your adventures have to stop! We are firm believers that adventure can be found in every day, whether you switch up your commute to work or try out a new hobby in the evenings. Adventures can be big or small! Check out 5 of our favourite adventures that anyone can have this autumn.
1. Love London Running Night Tour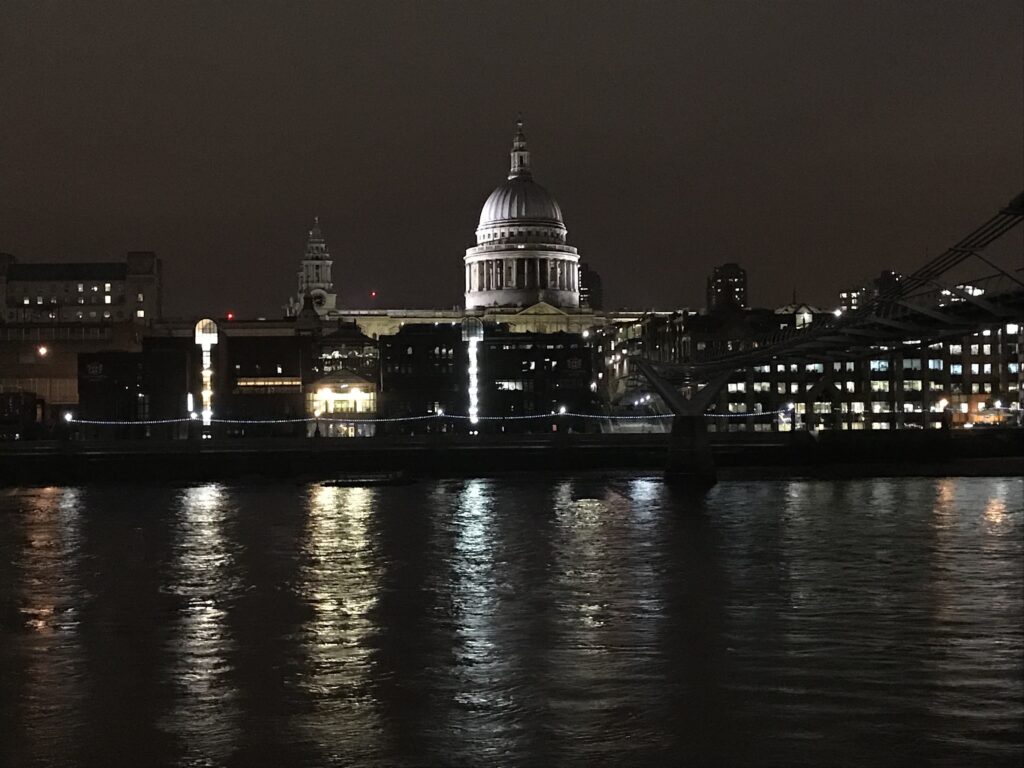 Whether you are a keen runner or not, the Love London Running Tours are a great way to keep fit, meet new people and do a little sightseeing too! The Night Tours range from 5km – 15km, so they are great for anyone, beginners included. These tours are across flat terrain and take you past some of London's most iconic sights, including Tower Bridge, Tower of London and St. Paul's Cathedral. Discover some of London's 2,000 years of history, whilst exercising and making the most of the dark evenings. Check out Love London Running Tours here!
2. Snowzone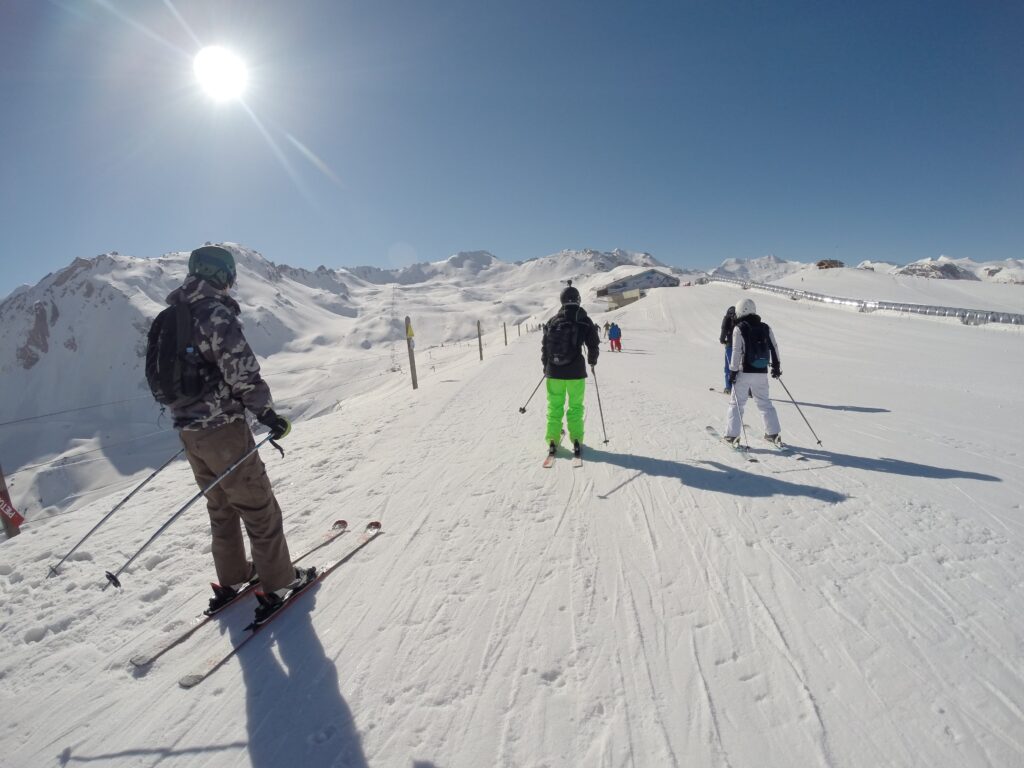 Prepare for your winter skiing and snowboarding adventures by visiting the Snowzone.
Visiting the slopes can be a great way to learn or refresh skiing or snowboarding before your next big adventure. Practising at least once before you go, can really help you get a feel for snow sports and prepare you, so you can make the most of your time out in the mountains.
Even if you don't have a trip in the pipeline, visiting the indoor slopes and hiring the gear doesn't cost too much, and you and your friends can have a great time! Perfect for grey and drizzly autumn days.
3.Explore Forests and Woodlands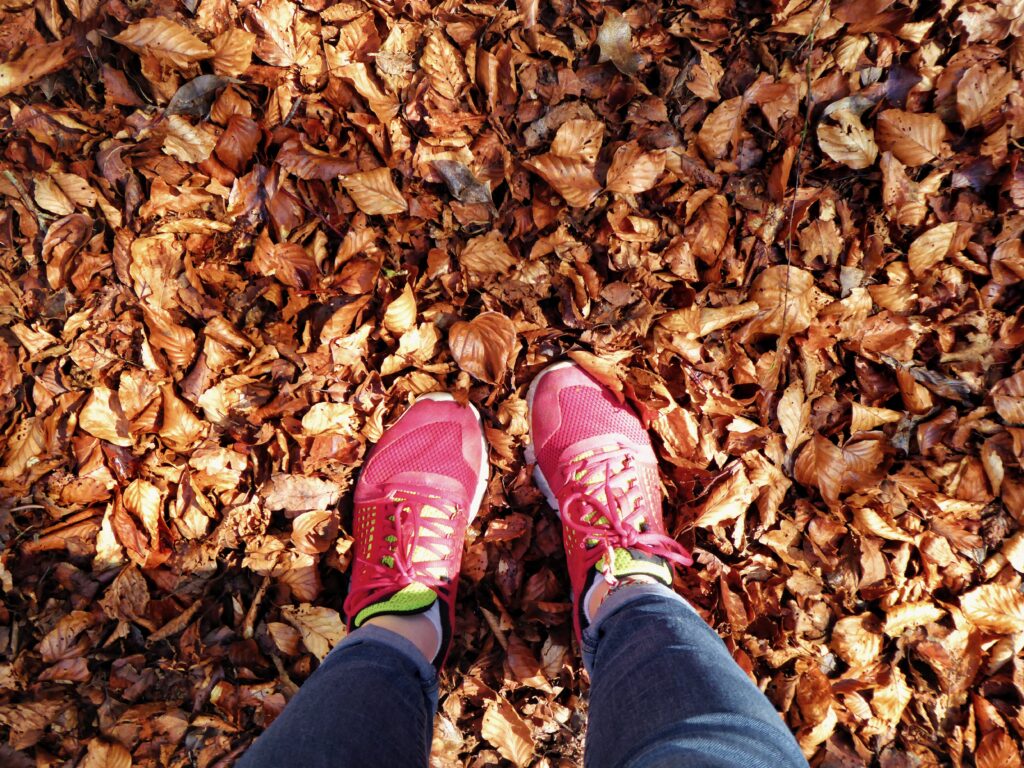 Autumn is one of my favourite times of the year to explore forests and woodlands. The colours are constantly changing, with beautiful, rich reds and golds emerging from the green leaves and foliage. The evenings are drawing in, so you can make the most of the low sun and beautiful sunsets. The low sun can make for some stunning photographs. Even if all you have is your smartphone, you can still capture a true British autumn.
Take full advantage of the last of the warm weather, whilst exploring and discovering new places! Check out where your local woodlands and forest are here!
4. Canoe down the Wye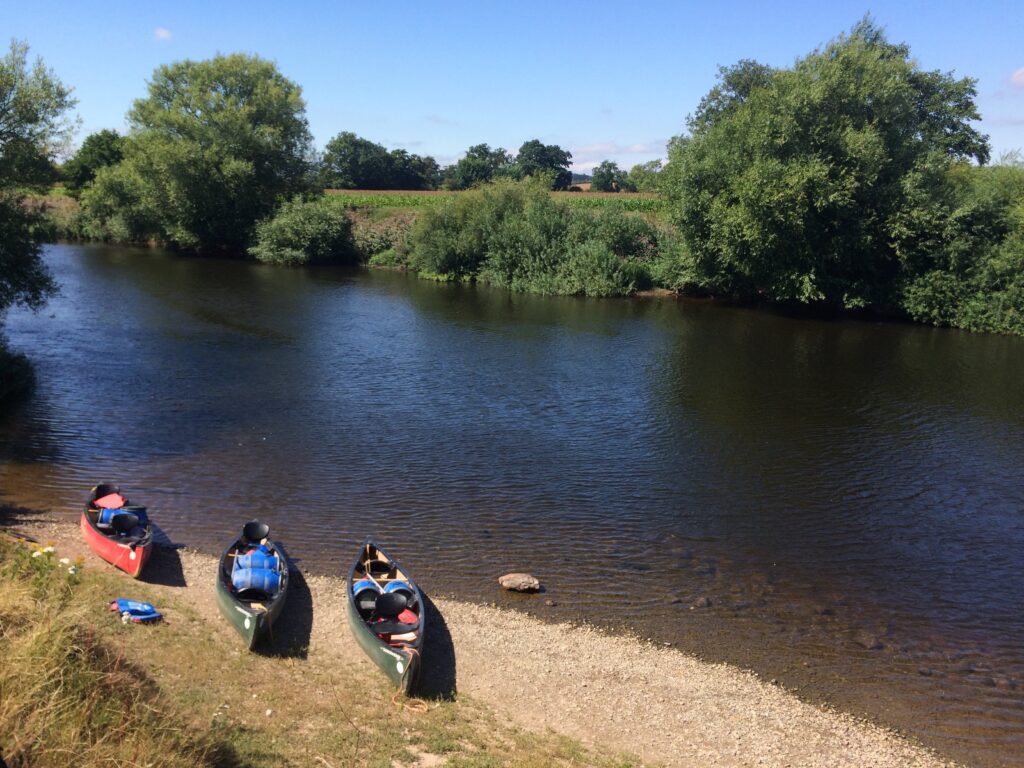 There's no better way to make the most of the ending summer, sunshine and warm weather, than peacefully paddling down the river. From the comfort of your canoe, soak up the changing colours, surrounding you. And take full advantage of the lack of traffic out on the waters, as people start to hibernate for the winter! The Wye Valley is an ideal location for a last minute canoe trip before winter comes. If you are a thrill seeker, check out the rapids at Symmonds Yat, or if you are looking to take it a little more leisurely, then cruise down the river further down the river. Check out Wye Canoes here!
5. Mountain Biking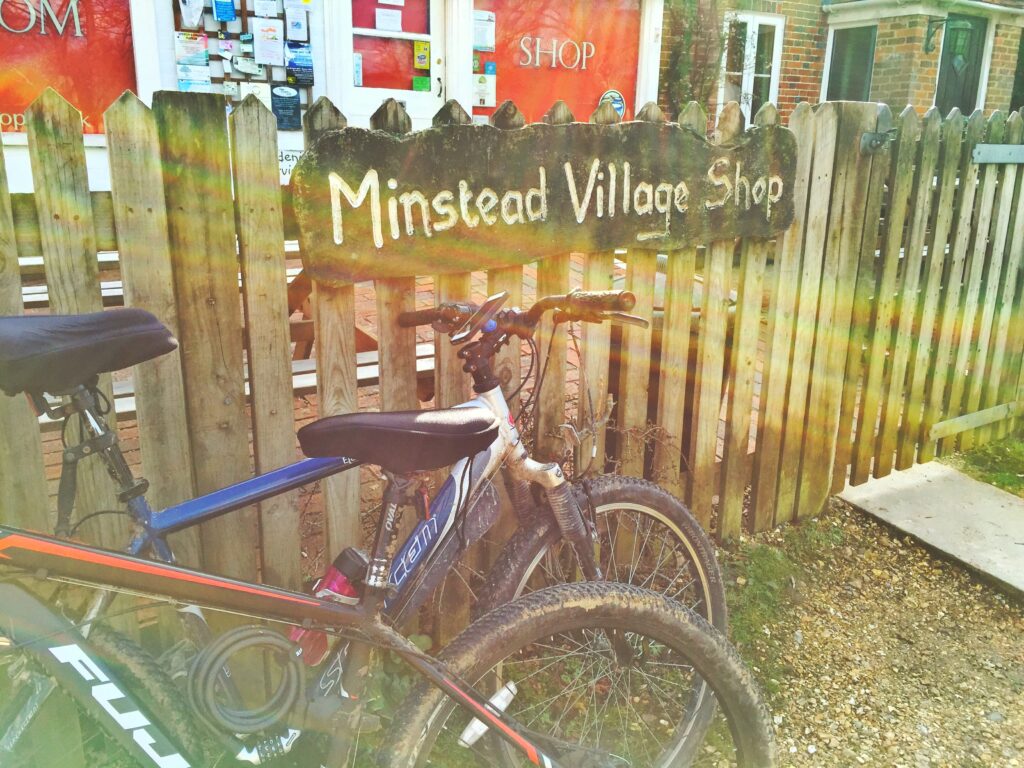 Why not try out a new mountain bike trail? Get out and blow the cobwebs away! Mountain biking is a great family-friendly activity, you can hit the trails hard and spend the whole day exploring and testing your limits or take things a little slower, explore and have a picnic. Trial centres are a great way to start out with mountain biking, they have a series of different trails to follow, perfect for different skill levels. They provide a great way to test your skills out and get some practice in before getting out in the mountains. Just Go Ride has a great map, showing where all the trail centres are in the UK, check out their link here to find your closest!