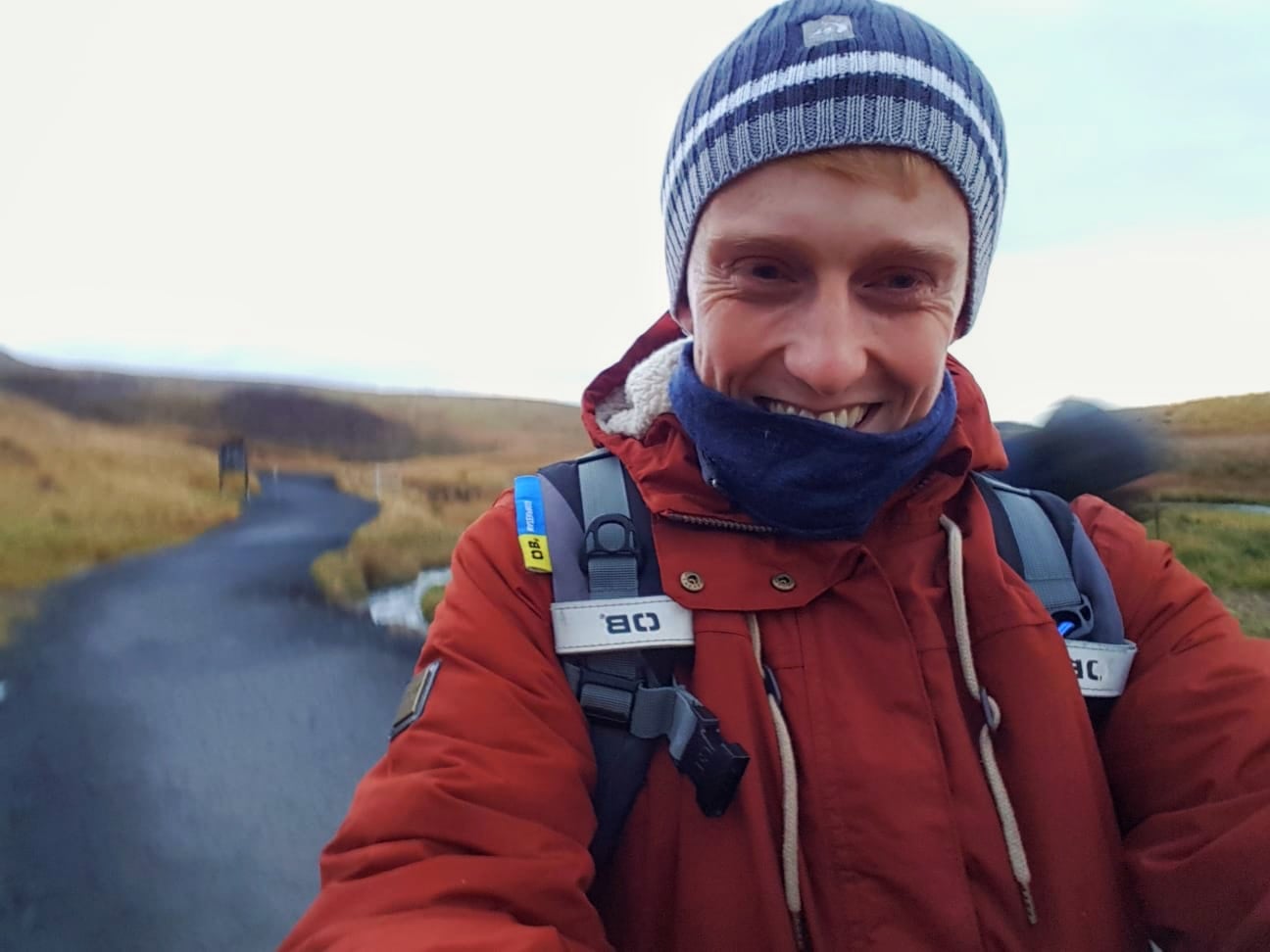 Here at the Project X Kit Store, we pride ourselves on only stocking brands that we have personally tried and tested on our own adventures – ensuring you a great quality product. And Buff is no exception – in fact, you'll find the team wearing Buff on a regular basis, in the office and outdoors alike!
Buff is the original multifunctional headwear, designed by a keen off-road motorcyclist, Juan, in Spain. Who found the need to have a multifunctional garment for any conditions and whatever your adventure may through at you. Developing his designs, Juan eventually found a high-performance microfibre that was breathable, moisture wicking and wind resistant.
The Technology
Fabrics
The technical features Buff uses are what makes these products so great. The fabrics used in Buff is what makes these neckwarmers different from any others on the market. Depending on where you will be using your Buff depends on what fabric/range is best for you. Here is a breakdown of the main fabrics used:
MICROFIBRE – a synthetic fibre made of polyester and weaved to create a durable fabric with great absorption and thermal properties.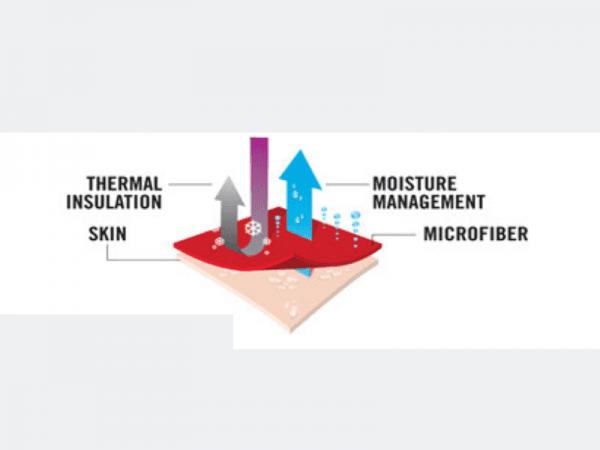 POLAR FLEECE –  this fabric has been created to give you a lightweight, breathable and fast drying polar fleece section to the Buff, to give you thermoregulation properties.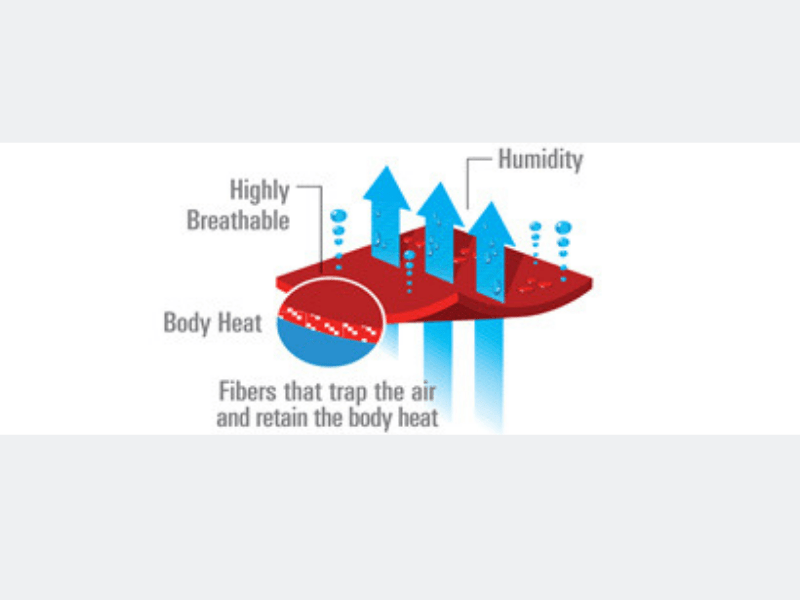 MERINO WOOL – 100% natural and sustainable fabric made with fine and soft non-itchy wool. The fabric is breathable, draws sweat away from the skin and have excellent thermoregulation properties.
Product Features
COMFORT SEAMS TECHNOLOGY – for increased comfort and performance, the seams have been created to ensure you have the best fit, along with preventing skin itchiness or irritation.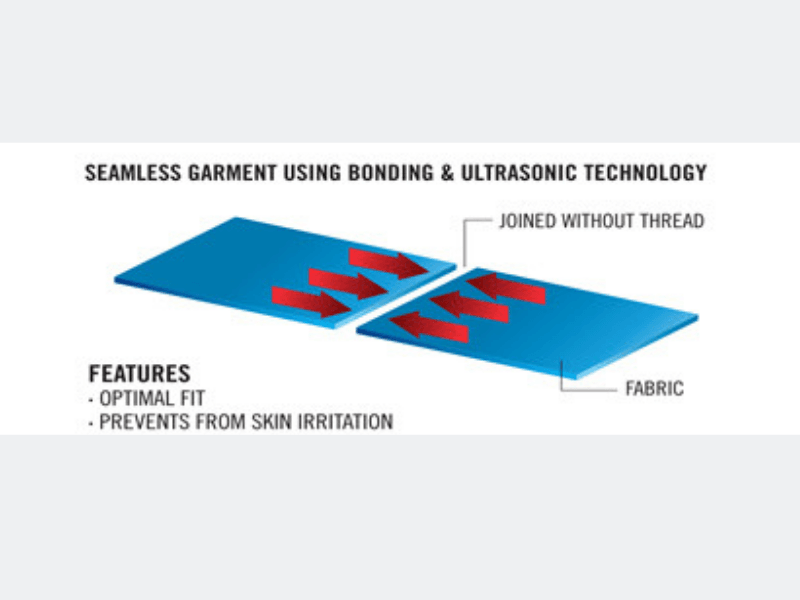 POLYGIENE – a highly effective antimicrobial technology that uses natural silver salt in low concentrations, for odour control and fresh comfort.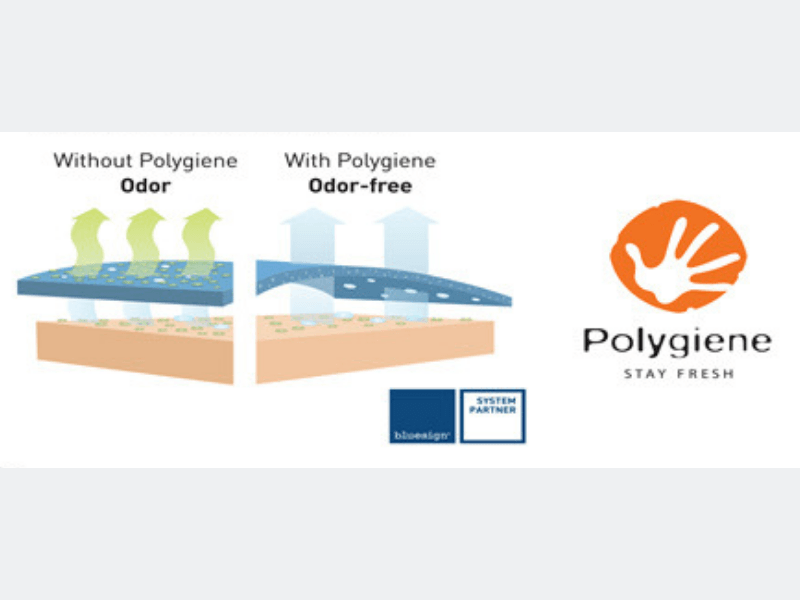 MOISTURE MANAGEMENT – wicks sweat and moisture away from the skin, to keep your body temperature stable and provides comfort.
MULTIFUNCTIONAL – these Buffs can be worn in multiple ways, from a hat or scarf to a bandana or sweatband.
4 WAY STRETCH – a new technology to give the fabric a superior elasticity and improved comfort.
RECYCLED – designed to be more sustainable. The polyester microfibre fabric has been created using recycled clear plastic bottles.
UV PROTECTION (UPF50) – a high level of protection against hazards caused by ultraviolet radiation from the sun.
THERMAL INSULATION – a big reduction of heat transfer between the human body and the environment. This effect maintains your body heat stable.
Sizing
ADULT SIZE – head diameter: 53-62cm – fits most adults.
SLIM FIT SIZE – head diameter: 50-55cm – fits tighter than the normal size, specifically designed for an optimal fit for a smaller neck.
JUNIOR – head diameter: 50-55cm – designed to fit most children age 4 to 12 years.
The Ranges
The team have selected our favourite ranges of Buff to feature on our kit store, the range we have is simple, but they can all be used for a wide range of adventures.
Buff Original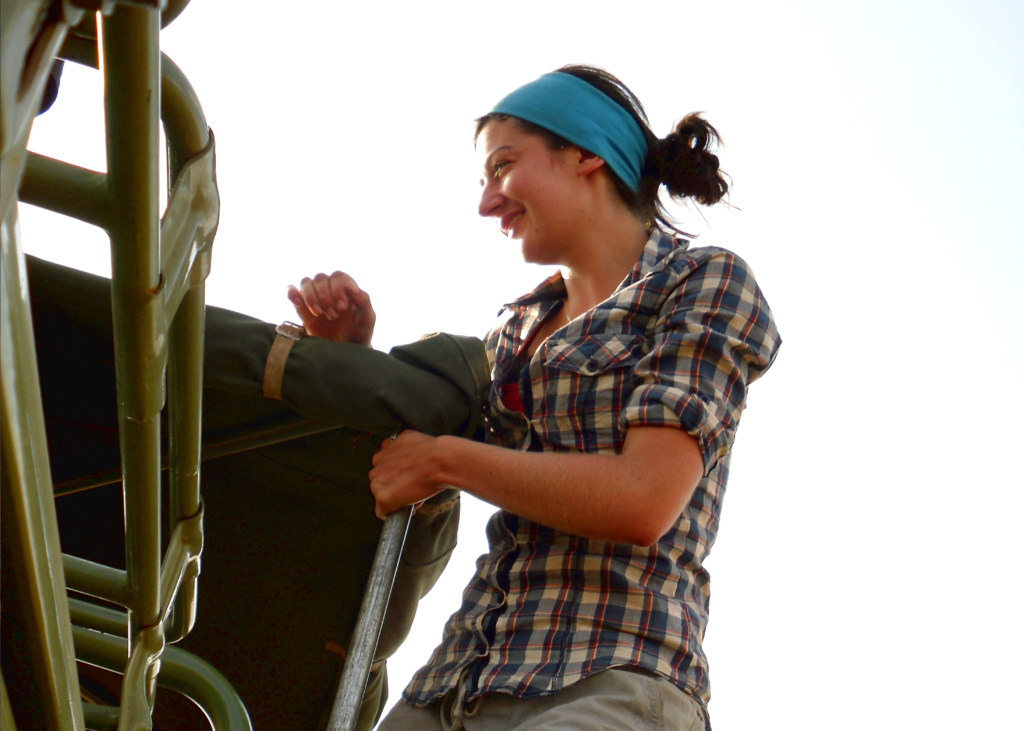 The Buff Original range was the first Buff ever designed. This Buff comes in a large variety of designs for every taste. It is the most versatile Buff, with over 13 ways to wear it! This is our favourite, it is great for both hot and cold conditions, keeping you warm in the cold and cool in the heat,  helping you wick moisture and providing protection from the elements – be it dust, sun, ice, rain…
This Buff has been developed over the years to make it even better. Recently, Buff has revamped the original, it is now made from recycled polyester microfibre, obtained from recycled clear plastic bottles, supplied and certified by Repreve®. So you can wear this Buff knowing it is eco-friendly and created with recycled materials.
Main Features:
4 Way Stretch
UPF 50 Sun Protection
Seamless
Machine Washable
Non-Iron
Certified to meet Oeko-Tex Standard 100
Thermal Comfort – Cool
Buff Original Size/Style Options: Adult | Slim Fit | Junior
Buff Merino Wool
The Buff Merino Wool is an extra long Buff, that beautifully drapes for a fantastic look, whilst keeping you warm and comfortable. Using 100% Merino Wool, this Buff comes in a large variety of colours and patterns. 1% of all proceeds from the sales of these Buffs are donated to non-profit organisations that work for the environment.
This Buff is a fabulous option for colder conditions, giving you extra, warmer fabric around your neck. We regularly use the Merino Buffs for skiing in slightly warmer conditions. It helps to keep you at a comfortable temperature and also wicks moisture away from your skin. We also love it because of how soft the merino wool is! It is great as an alternative to a scarf for everyday use too!
Main Features:
Seamless
Hand Washable at 30 degrees
Non-Iron
Anti-Microbial
Colour Fast – Will not fade
Certified to meet Oeko-Tex Standard 100
Thermal Comfort – Cool
Buff Merino Wool Size/Style Options: Merino Wool | Lightweight Merino | Merino Thermal Neckwarmer
Buff Polar
The Buff Polar uses the simplicity of the Buff Original, with a little extra warmth, using the Polartec Fleece. This simple addition of a fleecy section to the original Buff creates the ultimate winter headwear. This Buff has the 4-way stretch to ensure you have a cosy and tighter fit to avoid any pesky drafts.
This Buff is the perfect choice when there is a serious wind chill. The added fleece really provides you with that extra comfort needed when you are exposed to elements. We love this Buff for camping trips and snowy adventures.  This Buff can be made into a fleece lined hat with a few simple twists, perfect for wearing inside your sleeping bag to help avoid losing heat from your head!
Main Features:
4 Way Stretch
UPF 50 Sun Protection
Seamless
Machine Washable
Non-Iron
Polartec
Certified to meet Oeko-Tex Standard 100
Thermal Comfort – Cool
Buff Polar Size/Style Options: Adult | Junior
EXPLAINED: 13 Ways To Wear Your Buff…
The Original…
The Merino Wool…
The Polar…
Would Project X Recommend Buff?
Of course! Buff is by far one of our favourite brands. All of the team (and their families!) wear them for various activities along with every day! We even wear them inside the office (Project X HQ gets pretty chilly in the winter!) Everyone can find a design or pattern they love, making them individual to you. They are a simple and no-fuss accessory that our team, just wouldn't be able to live without! Whenever you've got your buff on you, you are always prepared – whether you make your way into a dust storm, the temperature suddenly drops or you need a sweatband whilst training.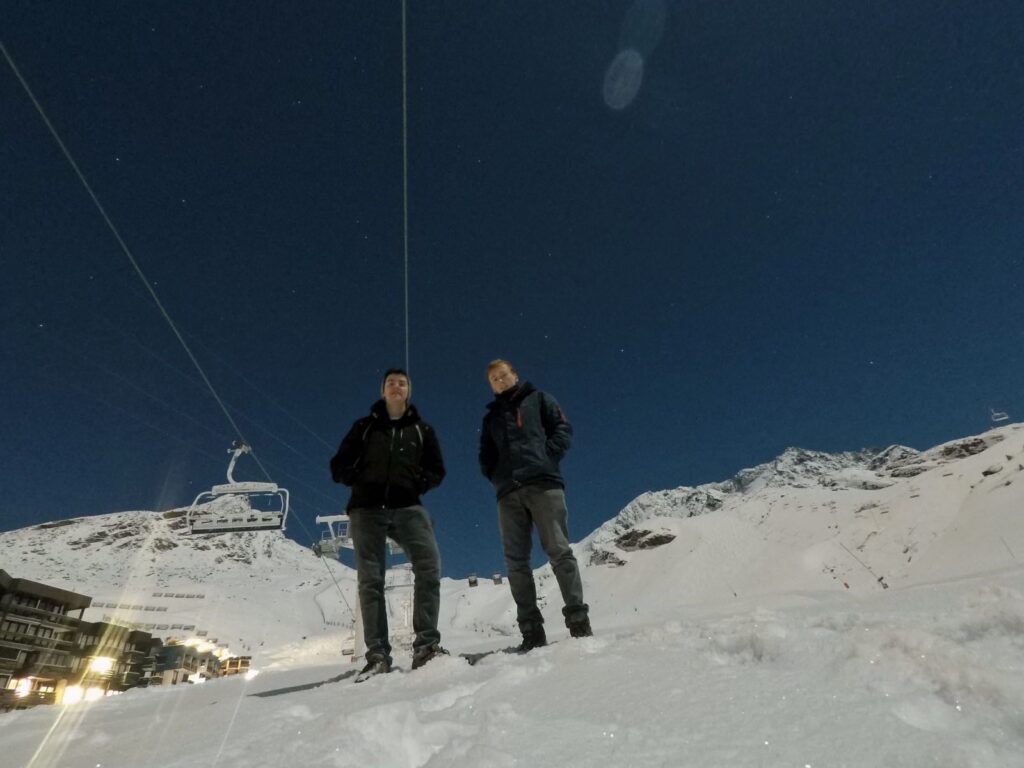 Originally published: 15th November 2017 | Updated content: 30th January 2019